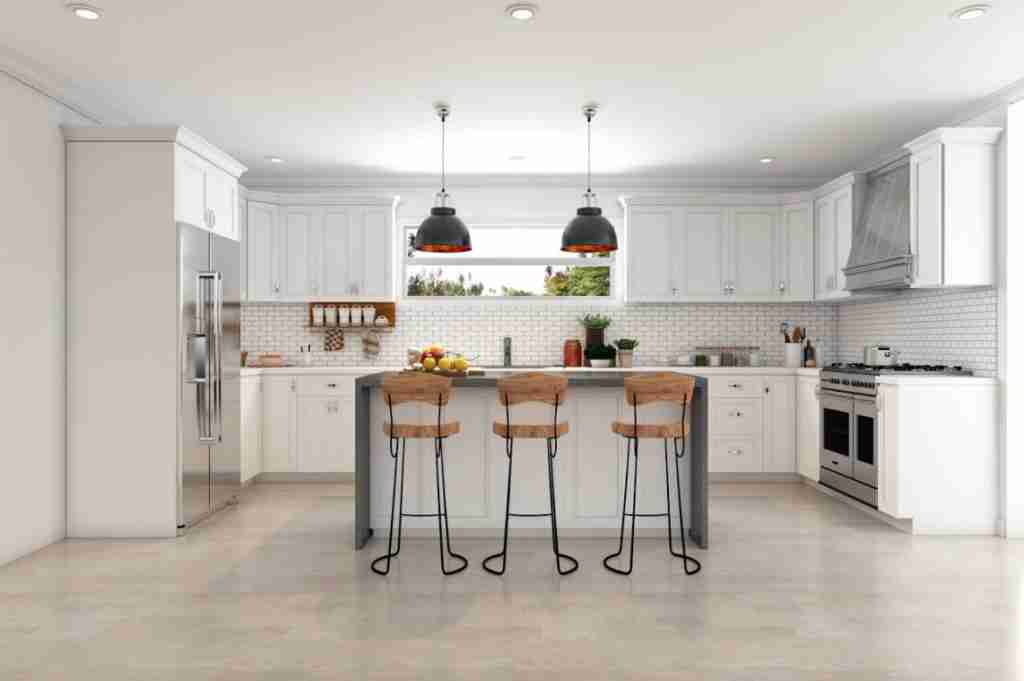 21st Century Cabinetry offers a wide range of all wood kitchen cabinetry available for purchase for contractors, designers, and homeowners across the United States.  They feature a large selection of high-quality wholesale cabinets made from hardwood and softwood. The collections contain a wide range of kitchen cabinet styles, designs, and colors including shaker style, flat panels, raised panels, rustic oak cabinetry, and much more.
As one of the most established wholesale cabinet suppliers in the industry, 21st Century Cabinetry takes pride in the quality and craftsmanship of our cabinetry. Over the years, a great reputation has been built on customer satisfaction.
Manufacturing High-Quality Kitchen Cabinets
21st Century Cabinetry is dedicated to the principles of design, quality, and value in everything they do. It is all about a strong set of beliefs when it comes to manufacturing high-quality kitchen cabinets. While designing their kitchen cabinets, 21st Century focuses on how these cabinets will look after being installed in your home. They want their cabinets to be the centerpiece of each kitchen and provide a lifetime of enjoyment.
All of 21st Century Cabinetry's cabinet lines are manufactured in the United States with domestic and imported components. The company is also a proud member of the Kitchen Cabinet Manufacturers Association (KCMA) and National Woodwork Manufacturers Association (NWMA).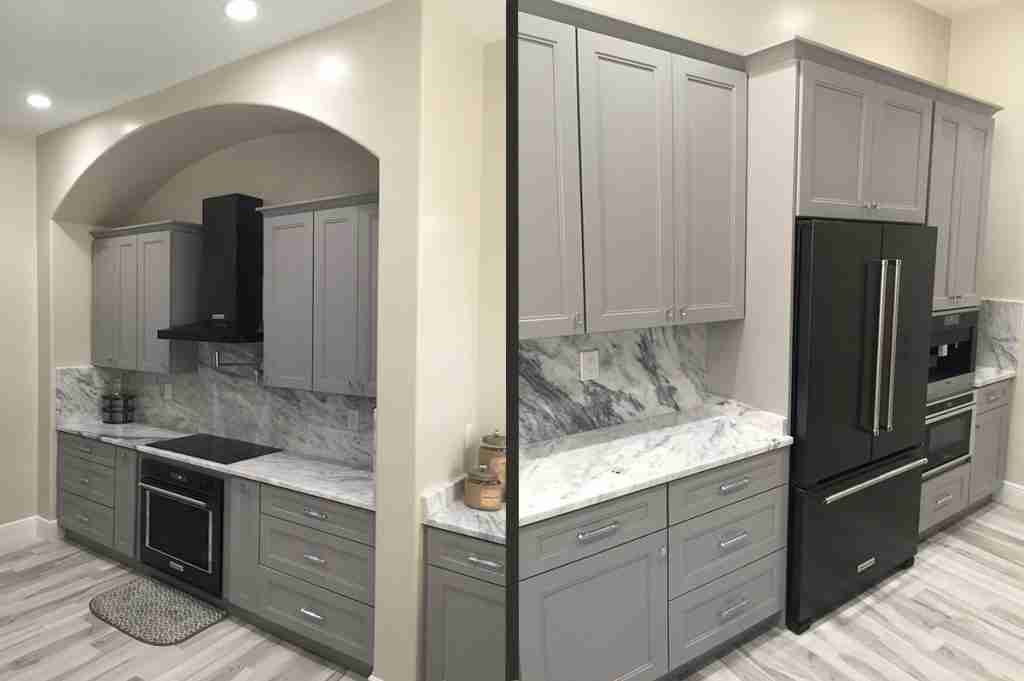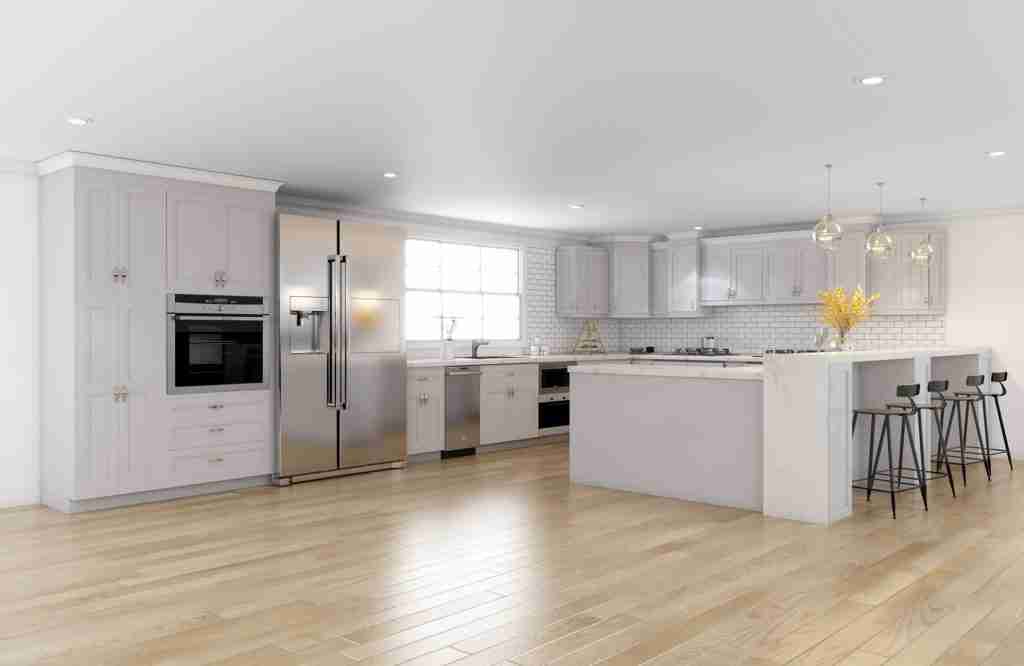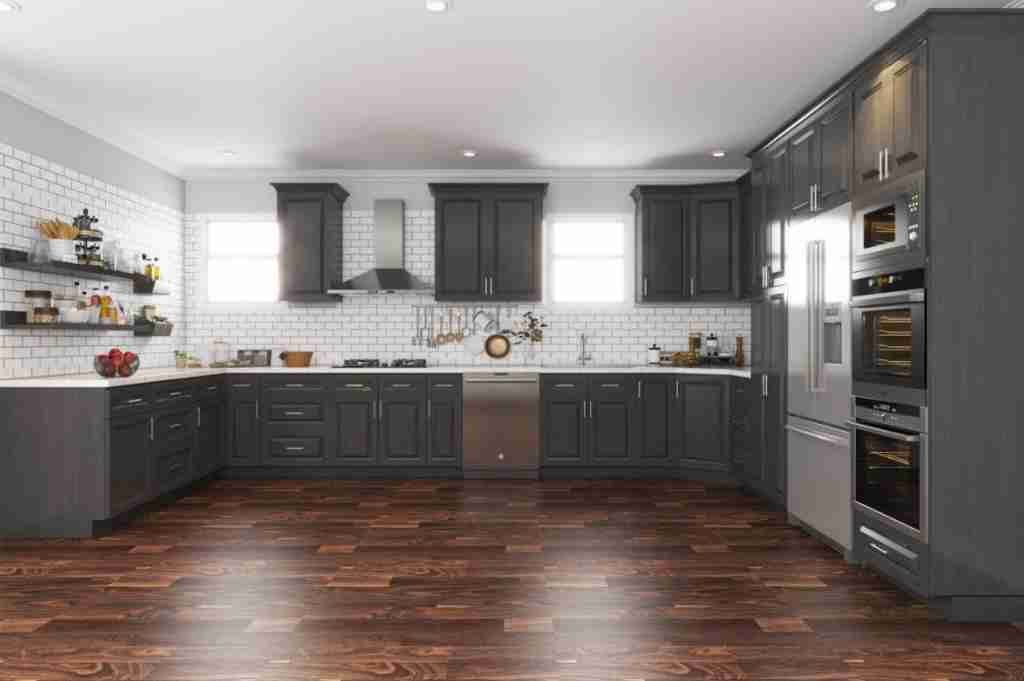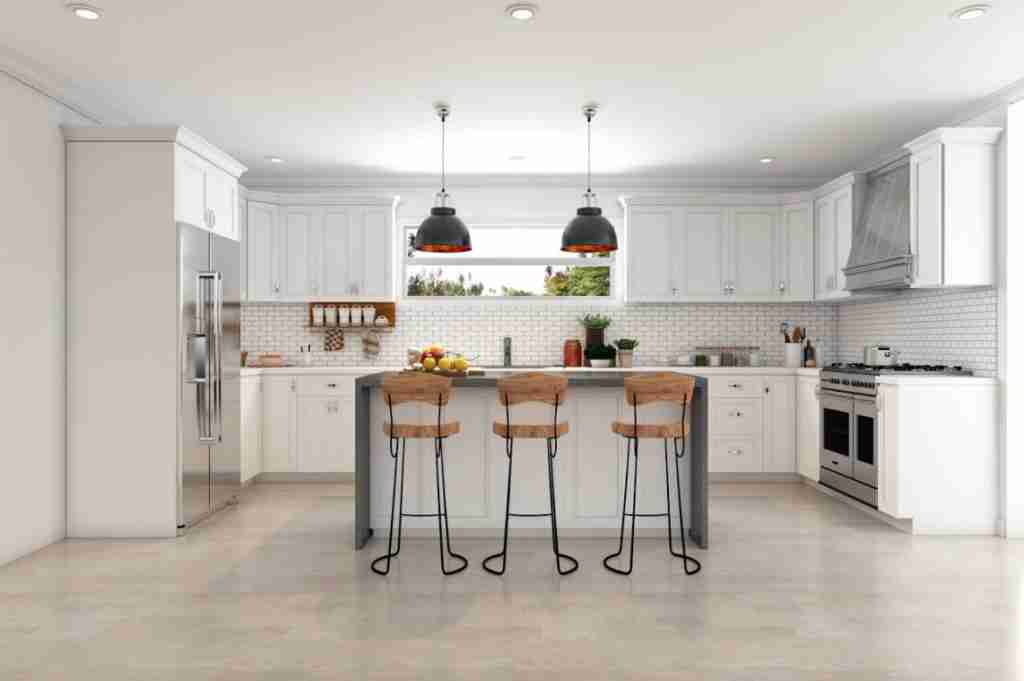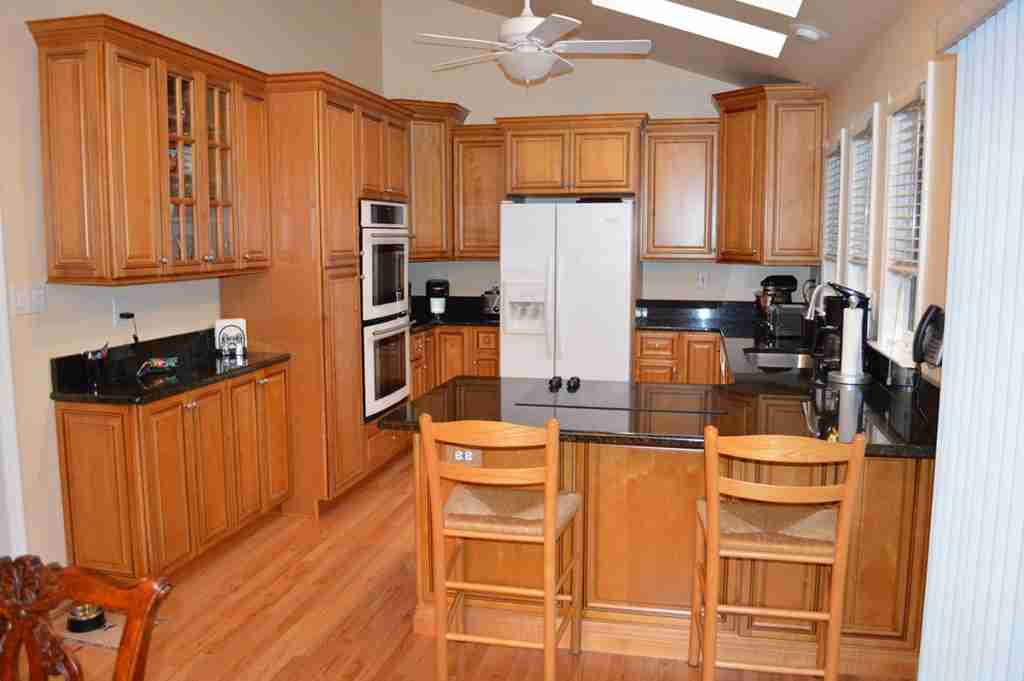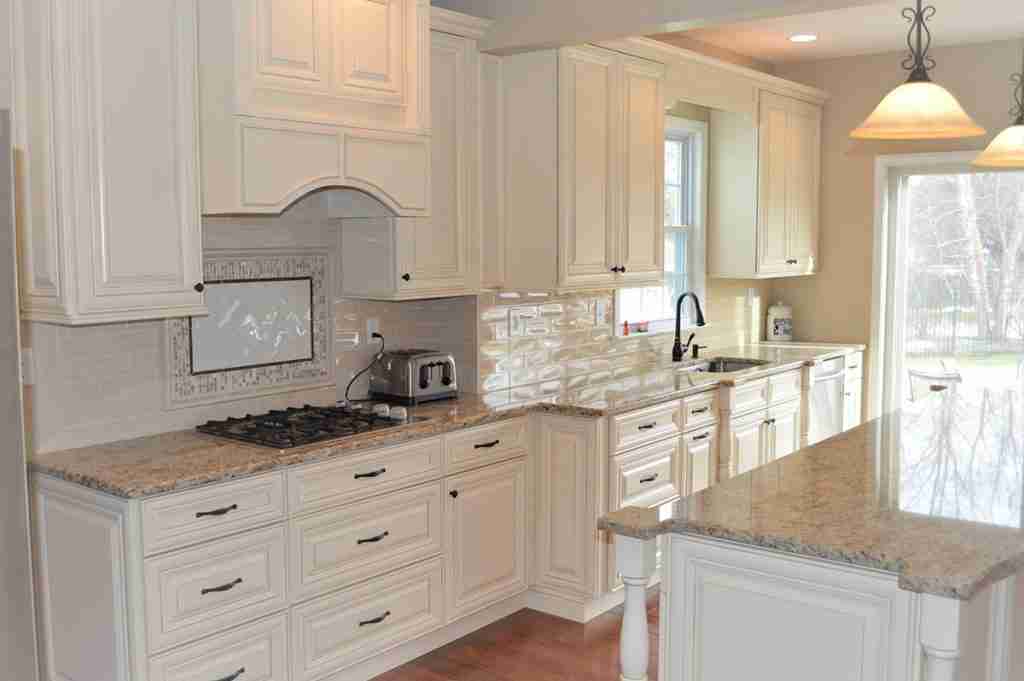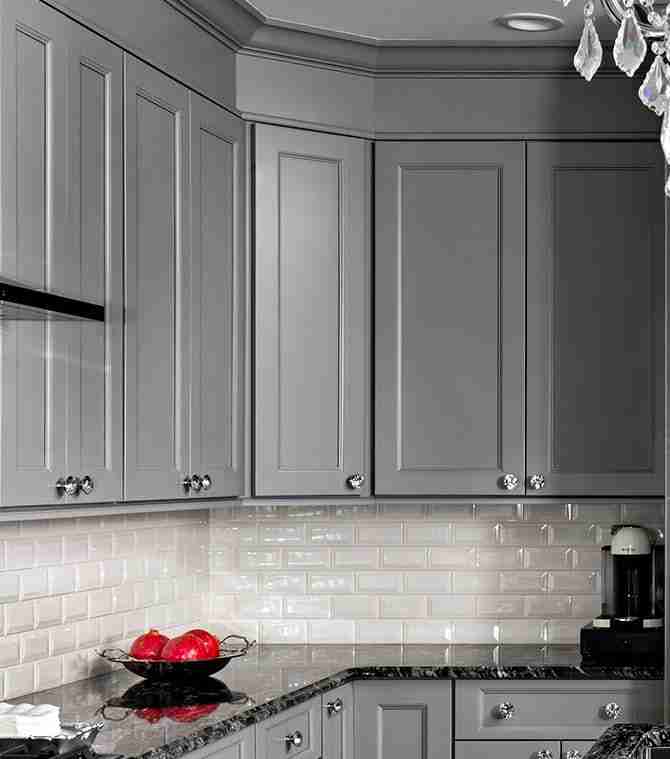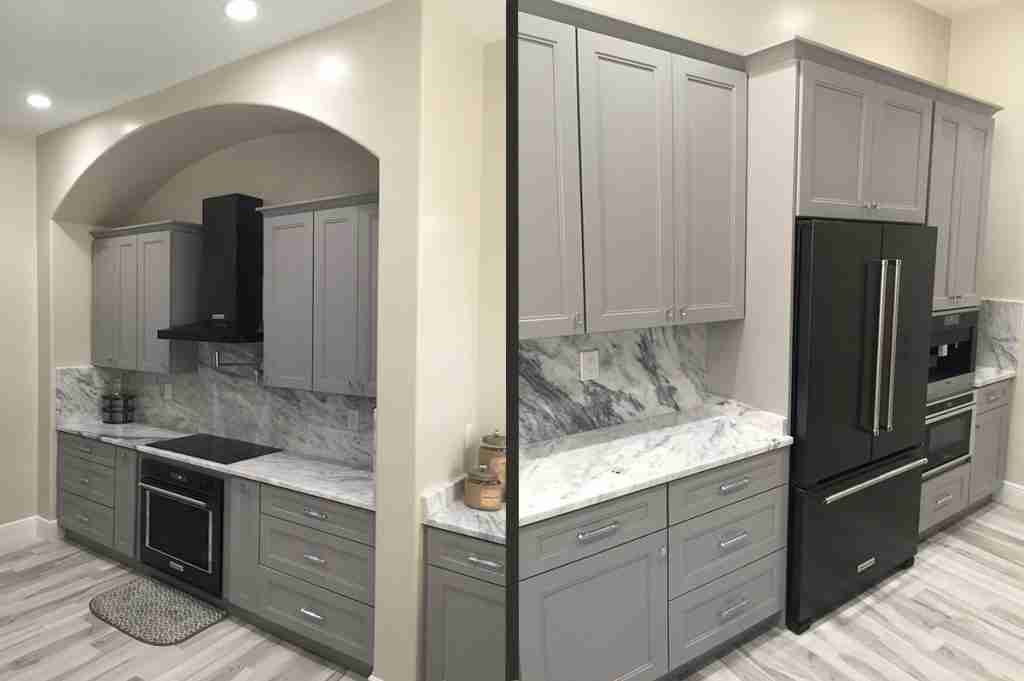 Explore Unique Cabinet Collections with 21st Century Cabinetry
While working with 21st Century Cabinetry, we may provide a beautiful selection of kitchen cabinets at an accessible price. These high-quality cabinets are built for people searching for a number of characteristics and finishes at a cheaper price and premier quality than what you'll find at the big box shops. Natural wood, contemporary dark, classic white, and more are among the most popular kitchen cabinet options. Era Kitchen & Bath has premium access to this unique cabinet collection, as well as extras such as moldings, glass doors, and hardware.
21st Century Cabinetry offers a huge selection of products for kitchen cabinets. Each product has its own set of features that may suit the homeowner's individual taste and decorating style.