Services
Era Kitchen

&

Bath – The Experience You Deserve
Designing a kitchen is about understanding the person that will be living in it. We want to get to know you, your lifestyle, and what you need from your space so that we can help create the perfect layout for you. Whether your dream is an open concept kitchen with modern appliances or something more traditional like a cozy country-style kitchen, we can make it happen! Our kitchen designers and craftsmen will help you take your ideas and transform them into a new kitchen that is tailored perfectly to you.
Our knowledgeable staff is there to answer any questions that might come up during your design process and they'll work with you until your dream kitchen becomes a reality.
Everyone needs a quality bathroom. A place to wash off the dirt and grime from a hard day, or just to take care of personal hygiene. But sometimes when you have a family, it can be difficult to find the time for maintenance on your own home. That's why we're here! We offer top-quality remodeling services that will leave your bathroom looking better than ever before.
Our team has been doing this for many years and knows all the tricks of the trade when it comes to making your bathroom better than ever before.  We can work on new construction, or we can restore a bathroom to its former glory. Our team will take care of all the mess while making sure you have a functional and comfortable new space to relax in.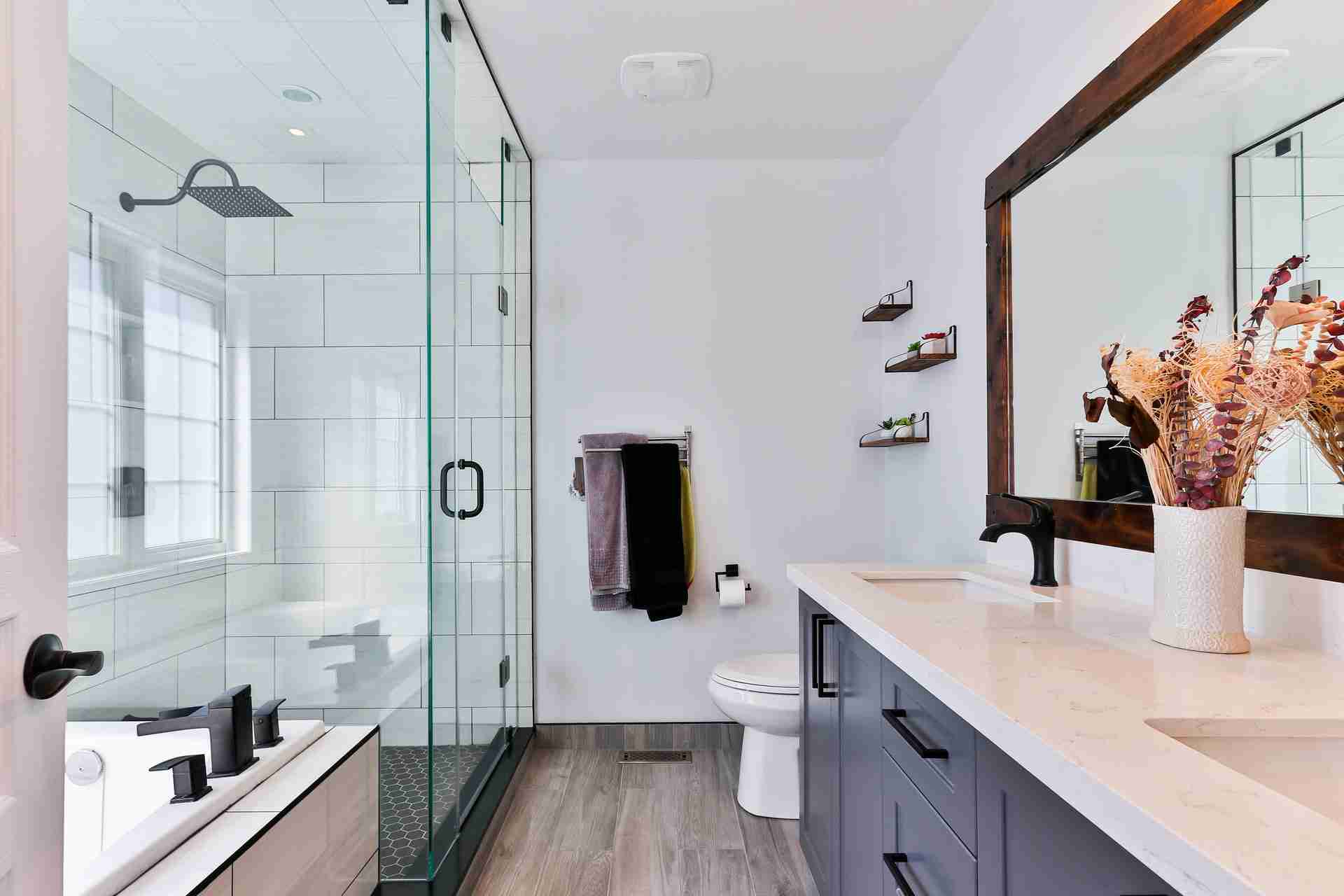 Era Kitchen & Bath is a team of professional experts that provides countertop installation services. Our team is experienced, professional, and ready to help you with whatever project you have in mind. We offer a wide range of services that can be customized for any need. Whether it's an entire home remodel or just a small upgrade, we will work hard to make sure your space looks beautiful and functions well.
We know that you want to make sure you get the best service possible for your project, so we'll work with you to find out what needs to be done and then create a design plan that makes sense. Our team is made up of professionals who are dedicated to their craftsmanship and customer satisfaction.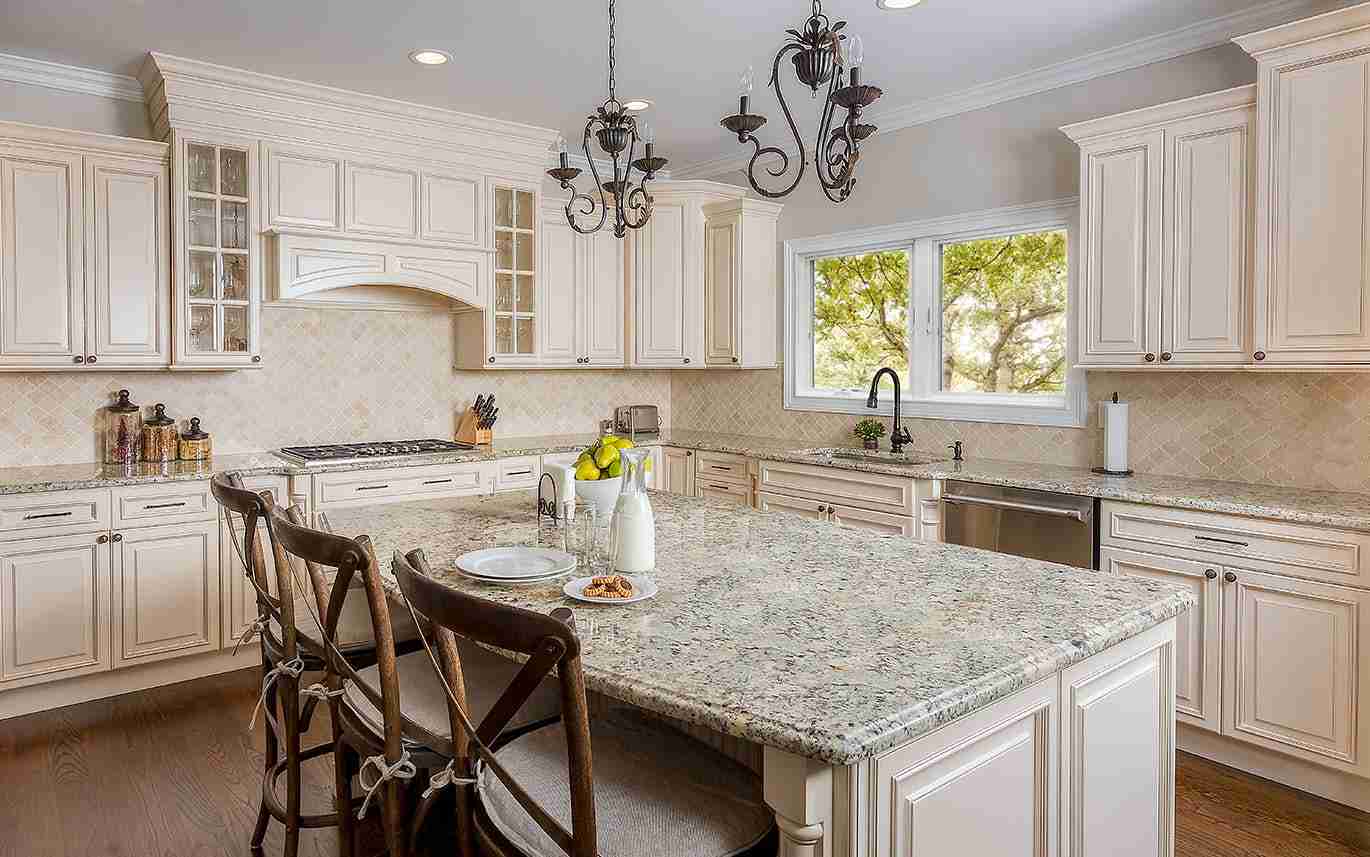 It is difficult to design and construct a finished basement. It takes patience, innovation, and time to get it just right. If you're searching for an expert business that combines all of these characteristics with more, contact us! We've assisted a lot of property owners in the region with their unfinished basement design needs. Our designers are accessible 24 hours a day, 7 days a week to answer your questions or address any concerns you may have about creating your new living area, as well as our builders who will work tirelessly to make your ideas come true.
The completed basement is ripe with possibilities. You can get design and construction consultation from Era Kitchen & Bath at any time. We are here to assist you in any way we can.