Introducing: Vita Cabinetry, a new stylish cabinetry line for all types of remodeling projects.  Vita cabinetry is built for homeowners searching for a number of characteristics and finishes at a cheaper price and higher quality than what you'll find at the big box shops. Natural wood, contemporary dark, classic white, and more are among their most popular kitchen cabinet options. Era Kitchen & Bath has premium access to this unique cabinet collection, as well as extras such as moldings, glass doors, and hardware.
It's about designing a kitchen that fits your personal style and lifestyle; it's about creating a space that is beautiful, functional, and practical. At Vita Cabinetry we harness the power of nature to produce beautiful cabinets that benefit you and the environment.
Vita Cabinetry: Creators of Iconic Custom Cabinets
Vita Cabinetry is a custom cabinetry company, specializing in the design and construction of high-end residential projects. They are known for their custom designs, attention to detail on project documentation, and full cycle of the project documentation process. Vita Cabinetry is aiming to be a leader in the high-end custom cabinetry industry.
Era Kitchen & Bath has completed several projects across the United States, including residences for celebrities and royalty. Vita Cabinetry is committed to producing exceptional cabinetry with innovative designs, superior craftsmanship, and attention to detail.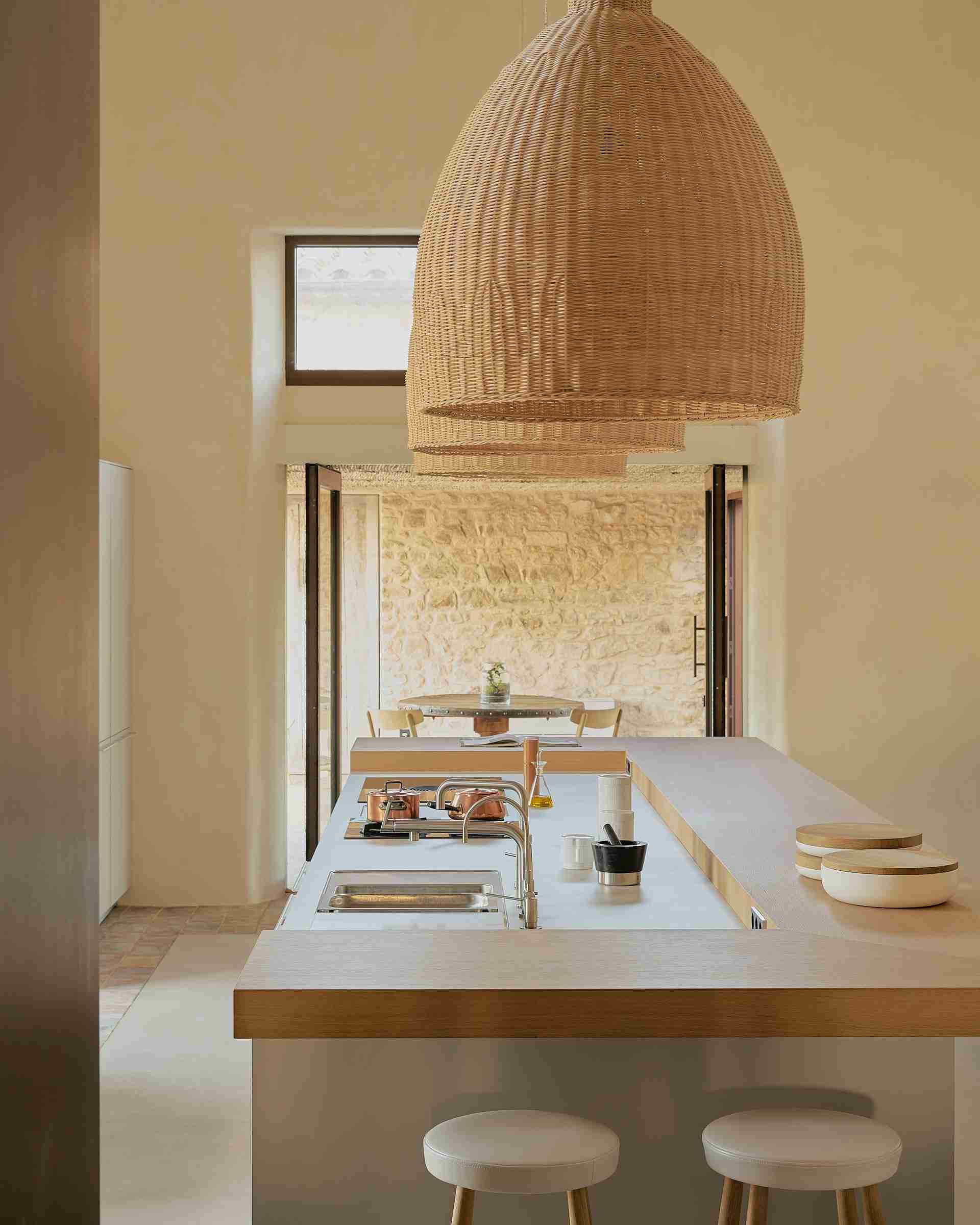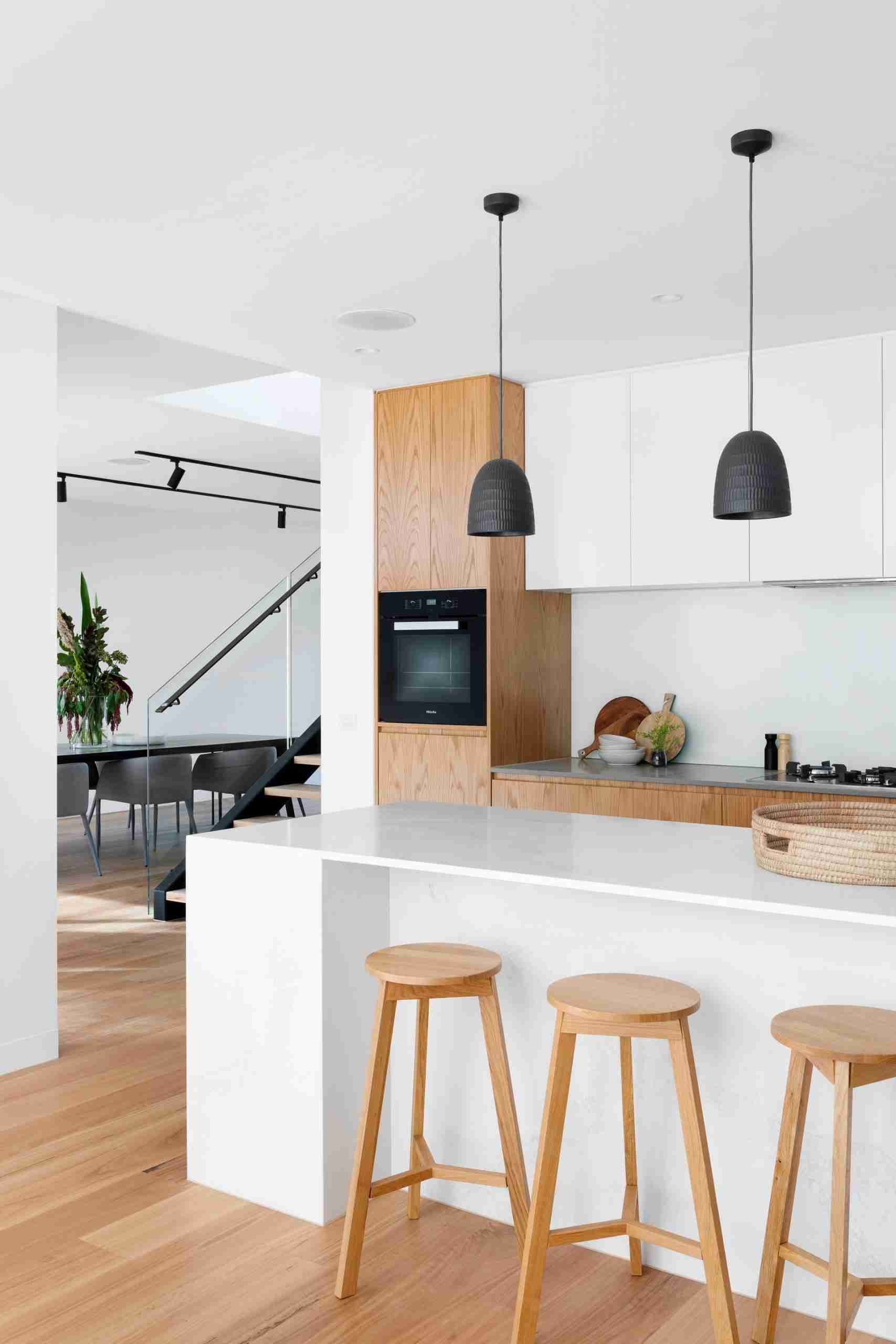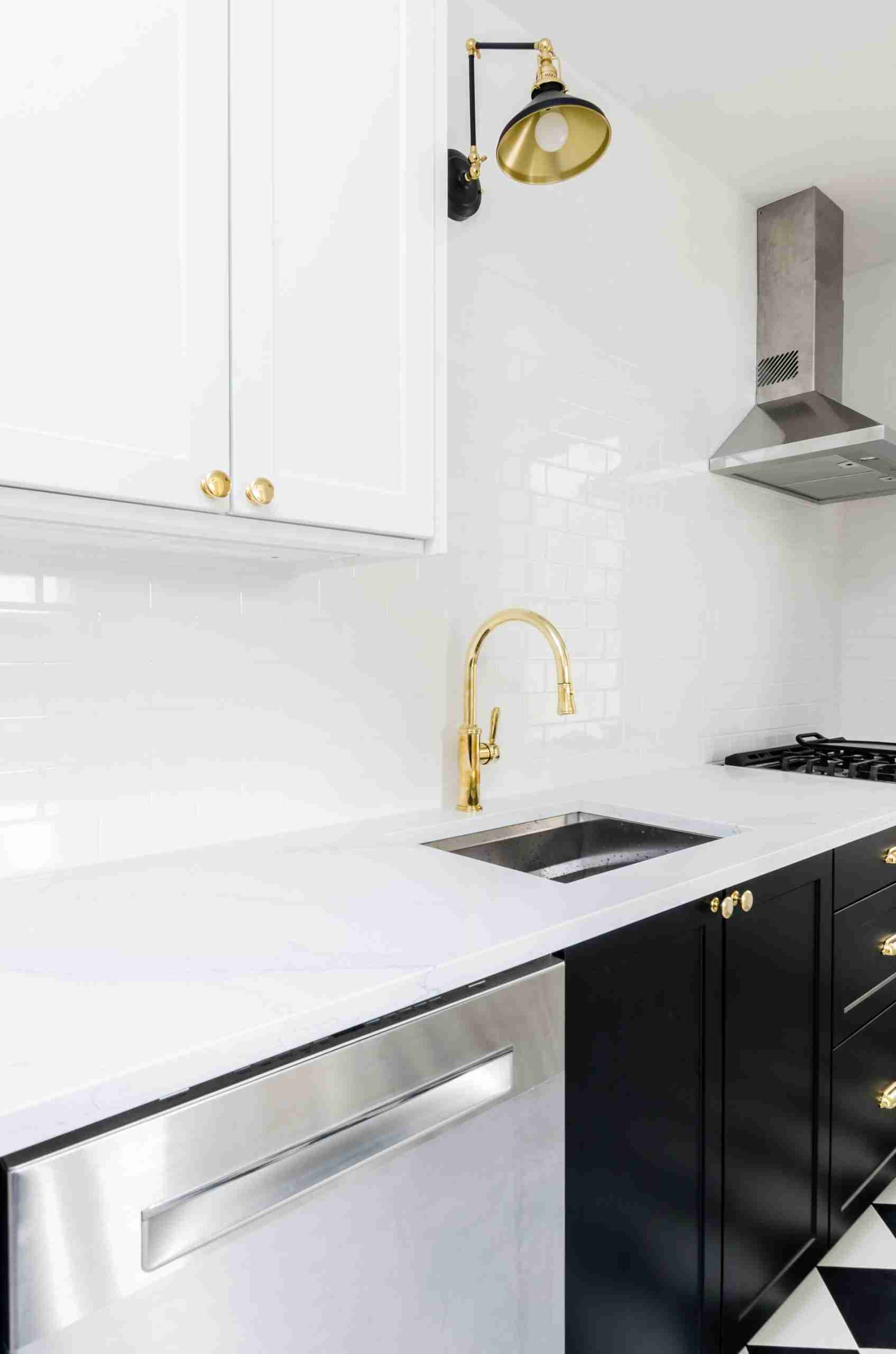 Expertly Crafted Cabinets
When you work with Vita Cabinetry, you'll have access to a wide range of custom cabinetry designs, including traditional, contemporary, and transitional styles. You'll also be able to choose from a variety of woods, finishes, and hardware options. All of Vita Cabinetry's cabinetry is expertly crafted in the United States with domestic and imported components. They also use environmentally friendly materials whenever possible.
With Vita Cabinetry, you'll be able to choose from a wide range of custom cabinetry designs and styles. You can choose from styles such as traditional, contemporary, and transitional. Each design is expertly crafted with premium components and finish options to provide you with high-quality cabinetry that looks beautiful in your home.