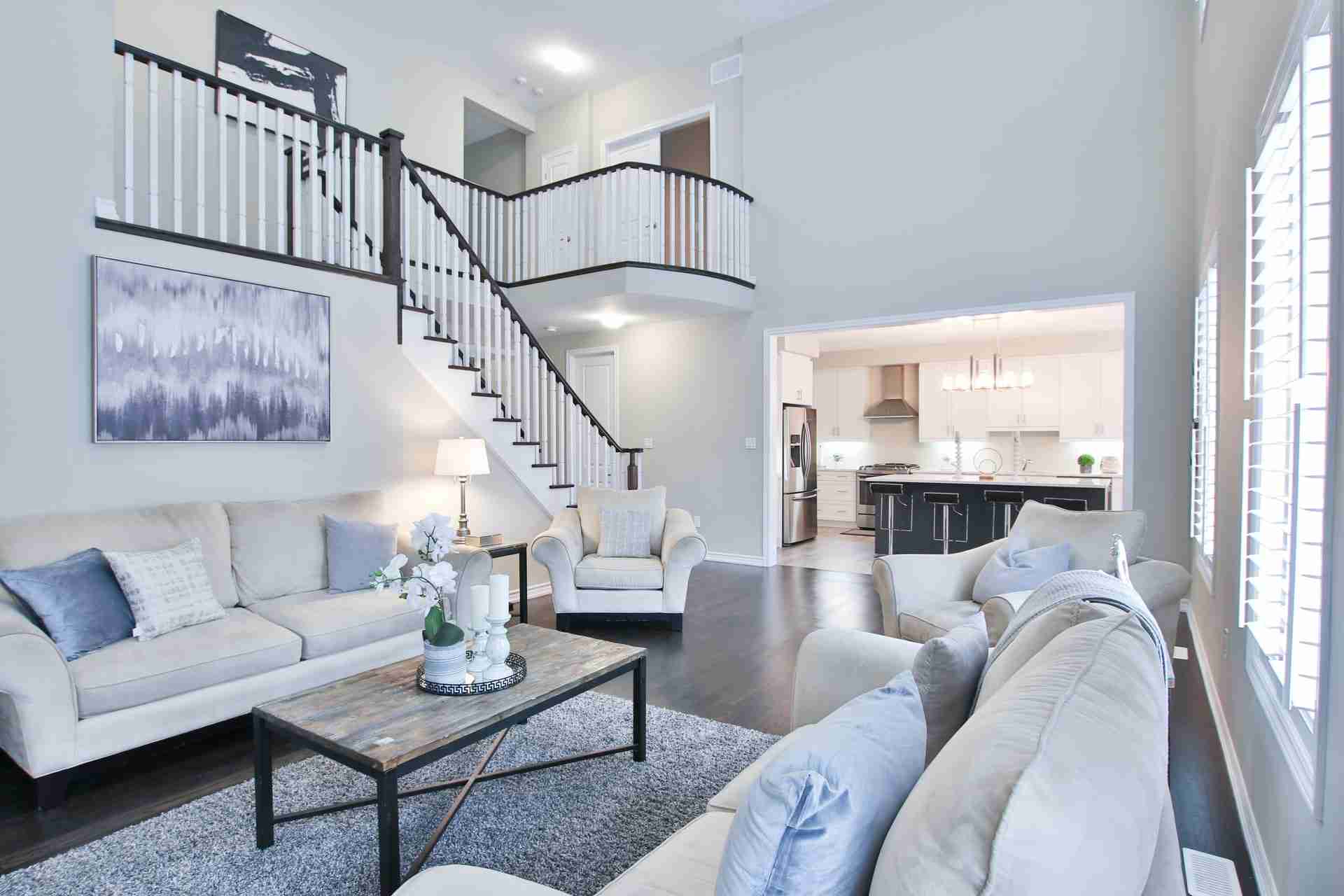 It is difficult to design and construct a finished basement. It takes patience, innovation, and time to get it just right. If you're searching for an expert business that combines all of these characteristics with more, contact us! We've assisted a lot of property owners in the region with their unfinished basement design needs. Our designers are accessible 24 hours a day, 7 days a week to answer your questions or address any concerns you may have about creating your new living area, as well as our builders who will work tirelessly to make your ideas come true.
The completed basement is ripe with possibilities. You can get design and construction consultation from Era Kitchen & Bath at any time. We are here to assist you in any way we can.
The Value of a Finished Basement
Have you ever wondered why people would invest a lot of money in basement remodeling? The answer is straightforward. A completed basement may provide limitless possibilities and have a significant impact on the value of your home. Having a completed basement is extremely beneficial as an asset since it delivers several advantages. Our goal at Era Kitchen & Bath is to give you the finest design and highest-quality materials in town.
We can assist you with your design and construction needs. We provide ideas for you whether you want to purchase new items or simply have some influence to start anytime in the future. We work with both residential and commercial customers, so you may be confident that your next project will be handled by skilled creators.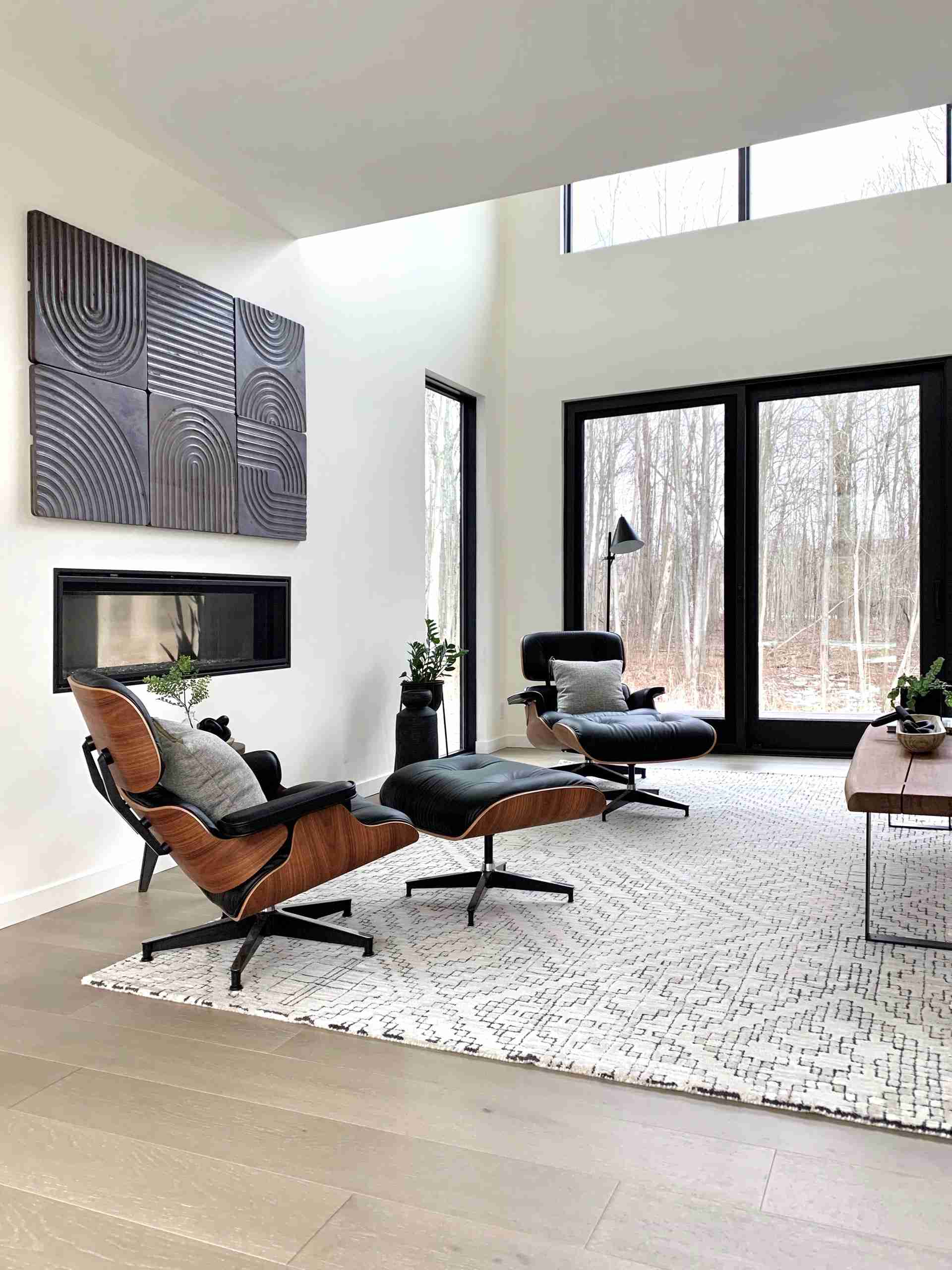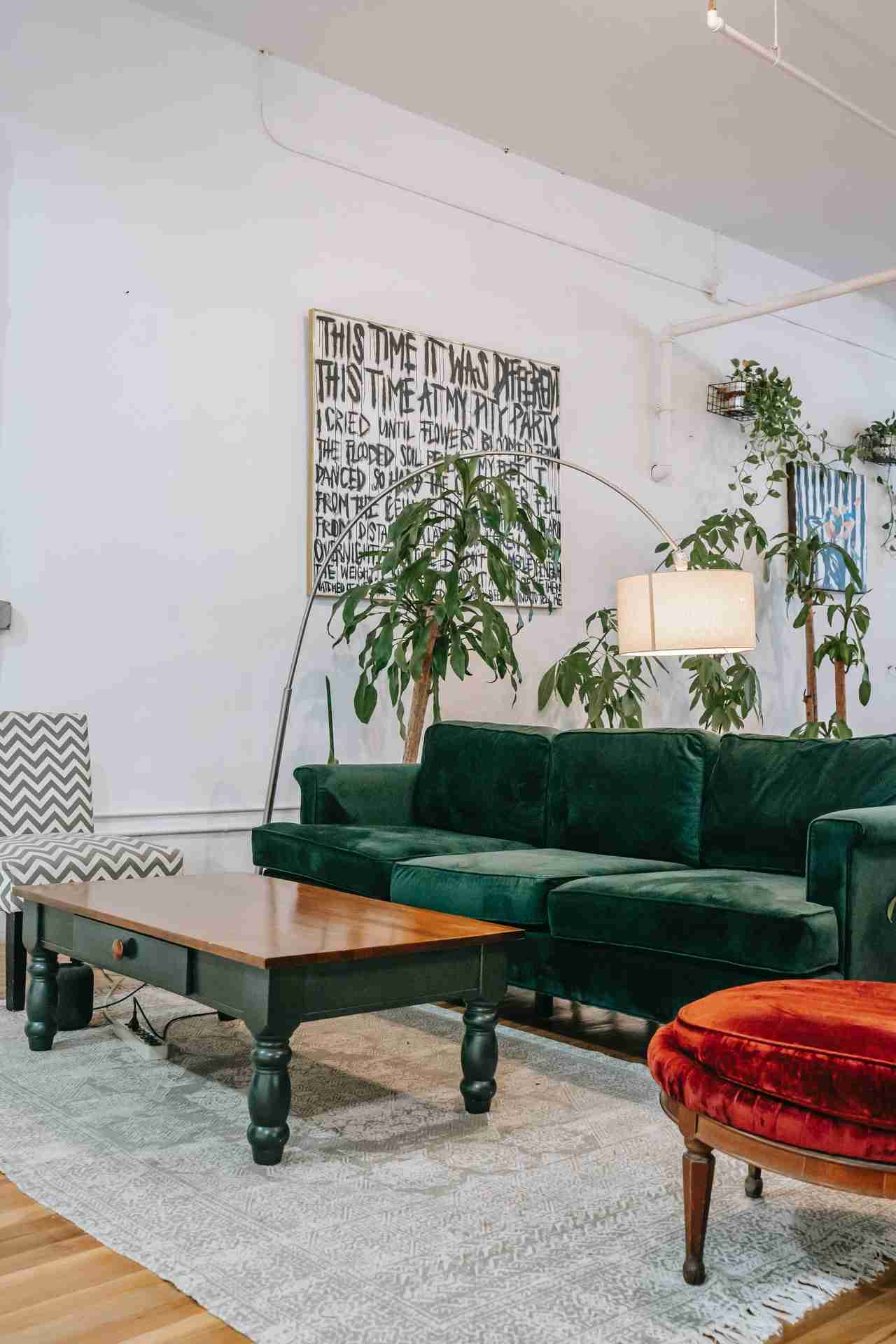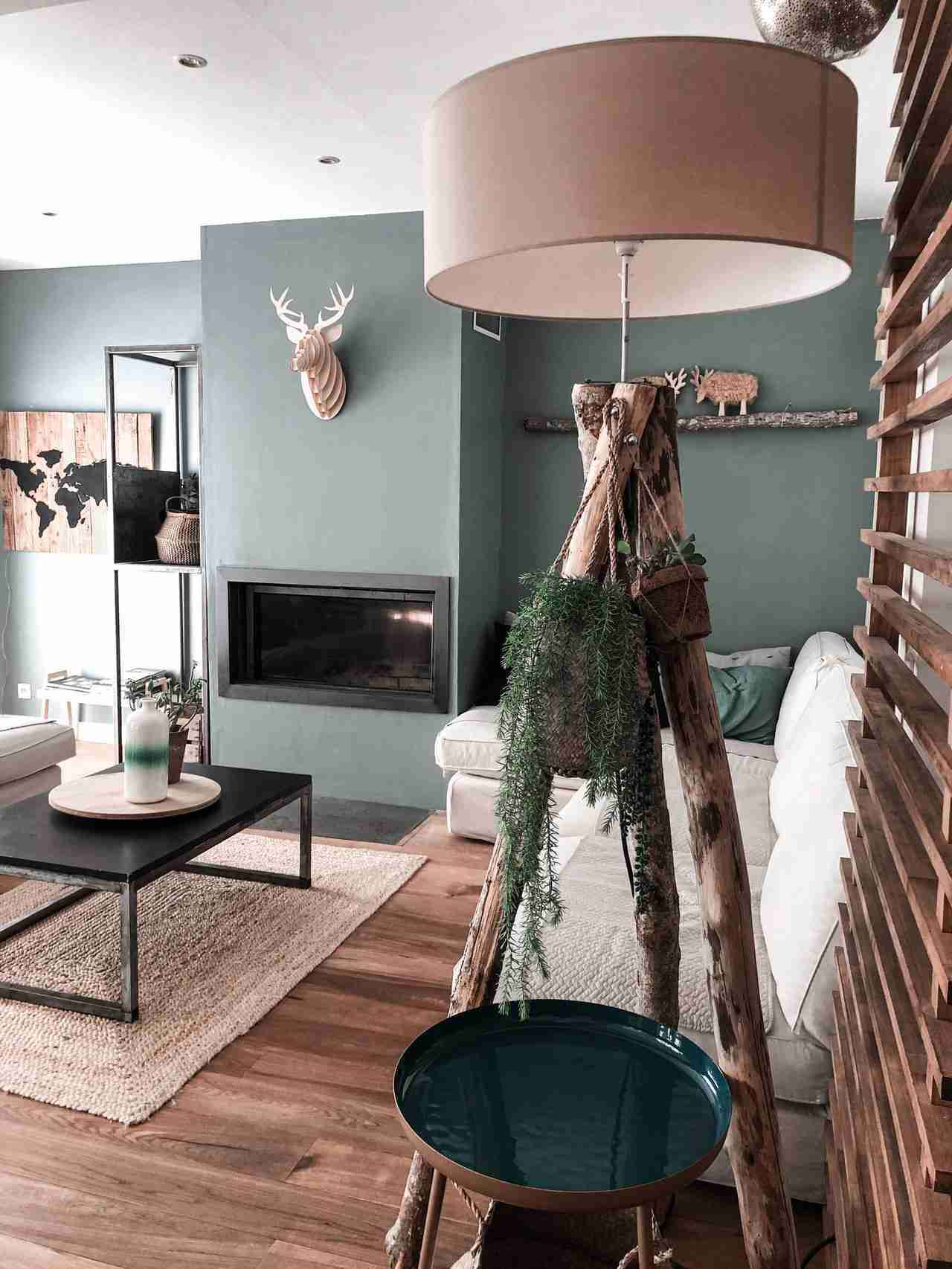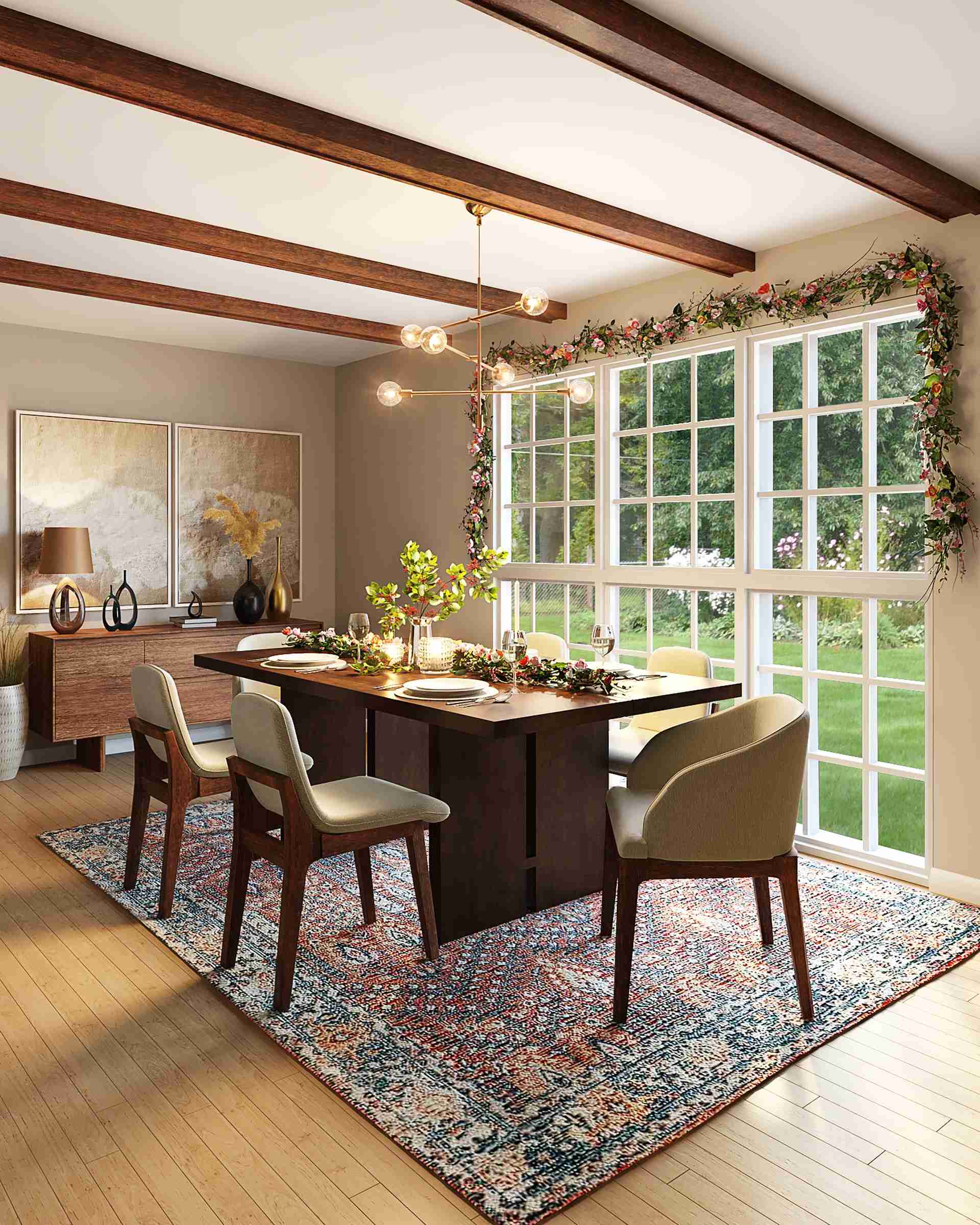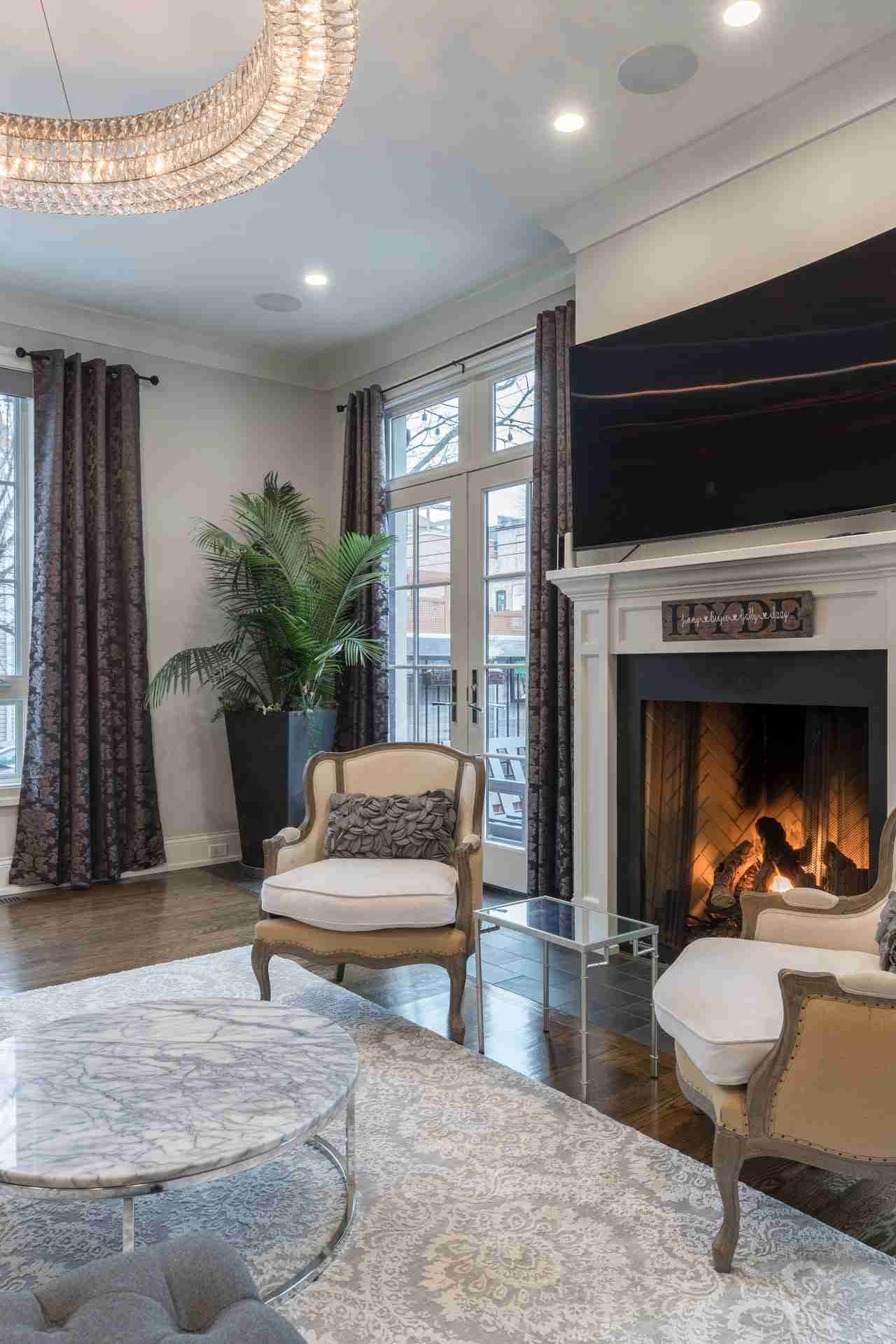 Your Basement Remodeling: We've Got You Covered
We can assist you with your basement renovation! Our knowledgeable and experienced staff can help you design the space of your dreams by providing advice and designing services for any project. Era Kitchen & Bath is available for design and construction consultation at any time. We're here to assist you with any questions you might have. After years of developing and designing basements, we've learned how to not only improve the room's appearance but also make it most useful by utilizing the latest technology.
For design and construction consulting, contact Era Kitchen & Bath. Our specialists are pleased to assist you in bringing all of your concepts together if you want to build a living space that fits your individual needs down below. Let us assist you in selecting the right materials for your unique requirements. We'll install them, dispose of old materials, or provide any other help that's necessary. For suggestions on designing and building your finished basement, contact us at any time. We're here to help you out if you need it.