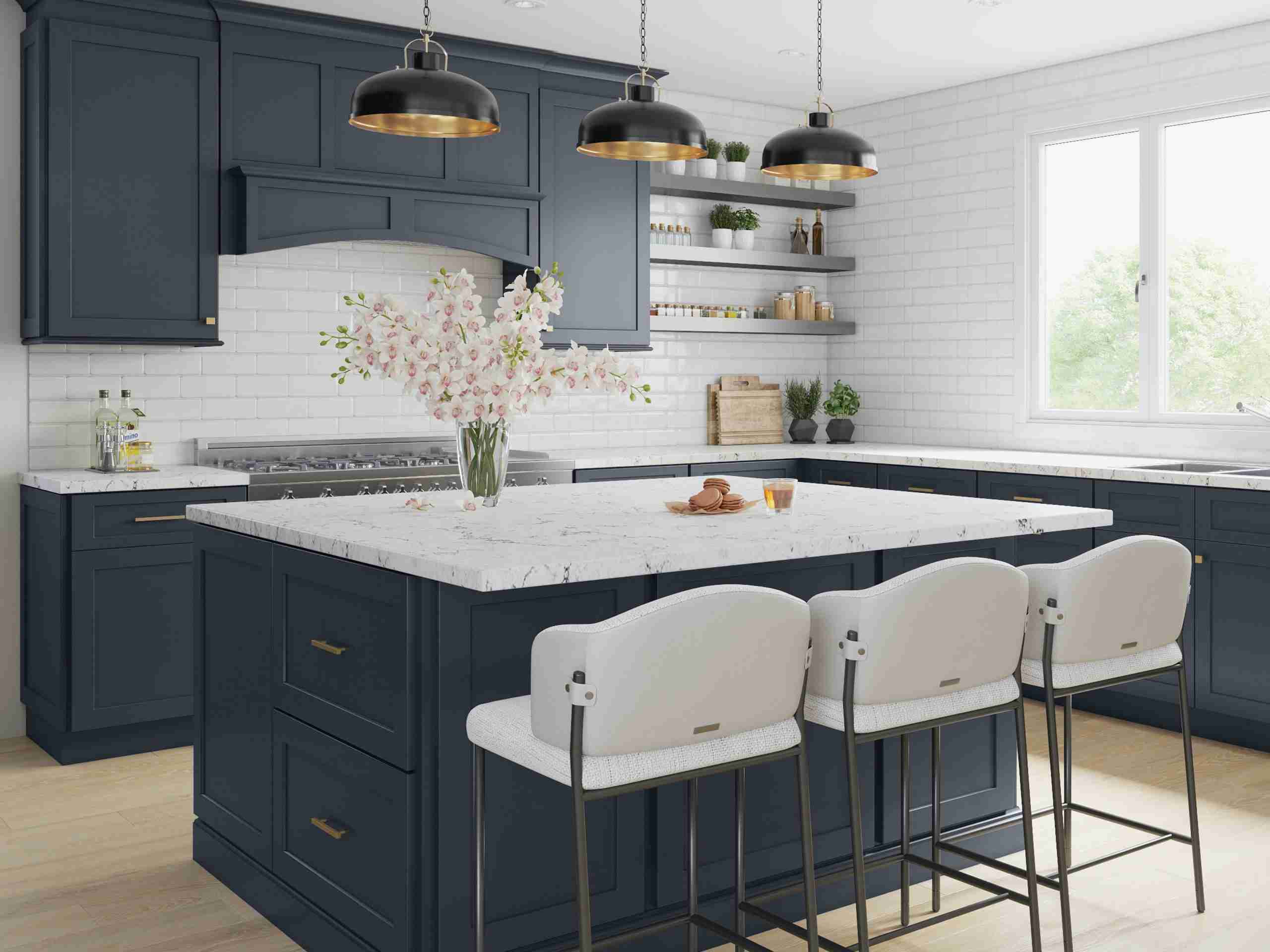 When it comes to kitchen cabinets, quality and craftsmanship are two of the most important things. Fabuwood is a company that knows this, which is why we focus on providing only the best for our customers. All Fabuwood cabinets are made with precision and care, ensuring that each one is perfect for the homeowner's needs. They also have a passion for color and design, offering a wide range of options to choose from. This way, each homeowner can find the perfect kitchen cabinets for their home.
Fabuwood Cabinetry: Expert Cabinet Maker with Custom Solutions
Fabuwood Cabinetry is one of the most reputable cabinet makers in the kitchen and bath industry, and it's no secret that they're among the best. With their years of expertise and knowledge, Fabuwood can take on any project you could throw at them. Fabuwood has everything, whether you're looking for something simple like picking from an inventory or custom-building cabinets to match specific needs. They provide excellent value on personalized solutions that meet your requirements and exceed your expectations.
Fabuwoods' mission is to provide high-quality products at a fair price to its clients. Customers may select from a variety of levels of service options based on their budget and demands. They also provide personalized service, repairs, and maintenance.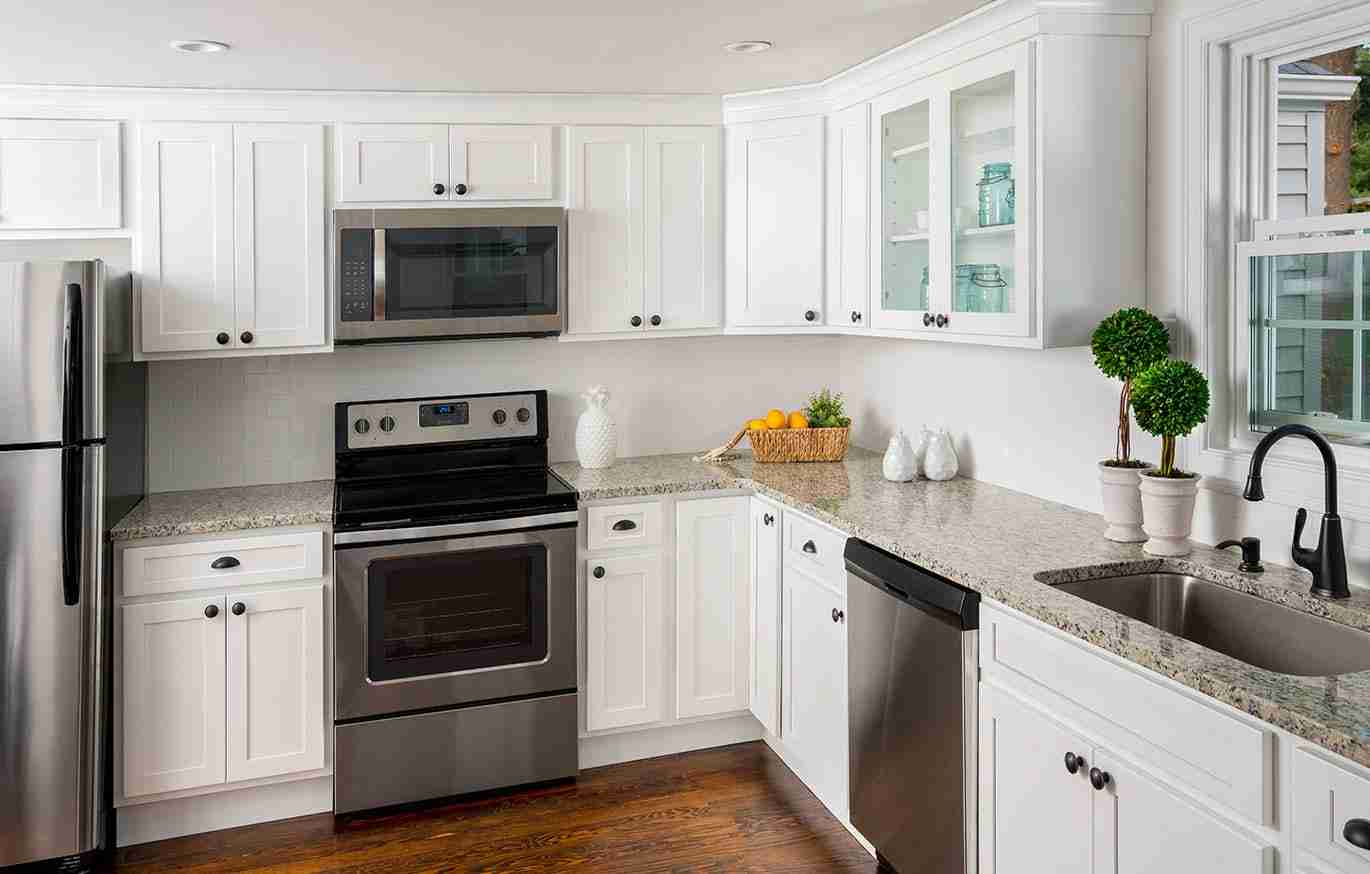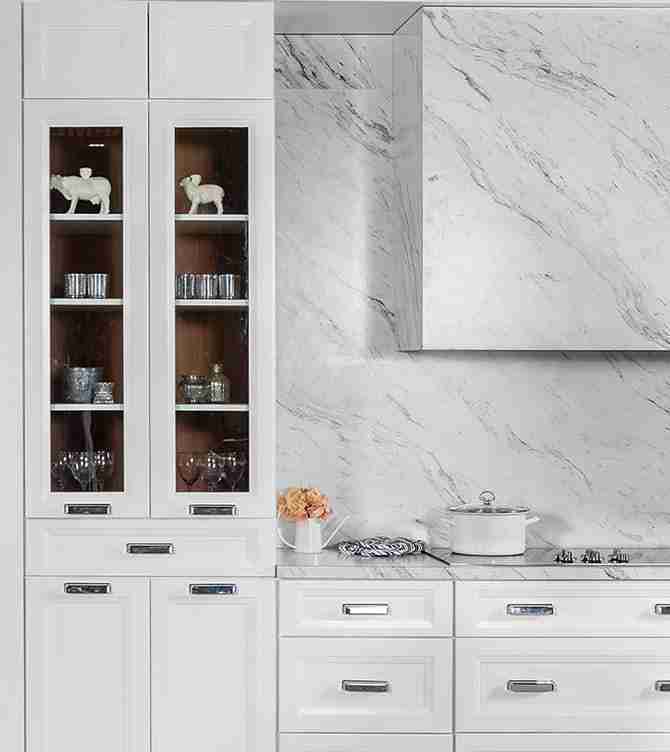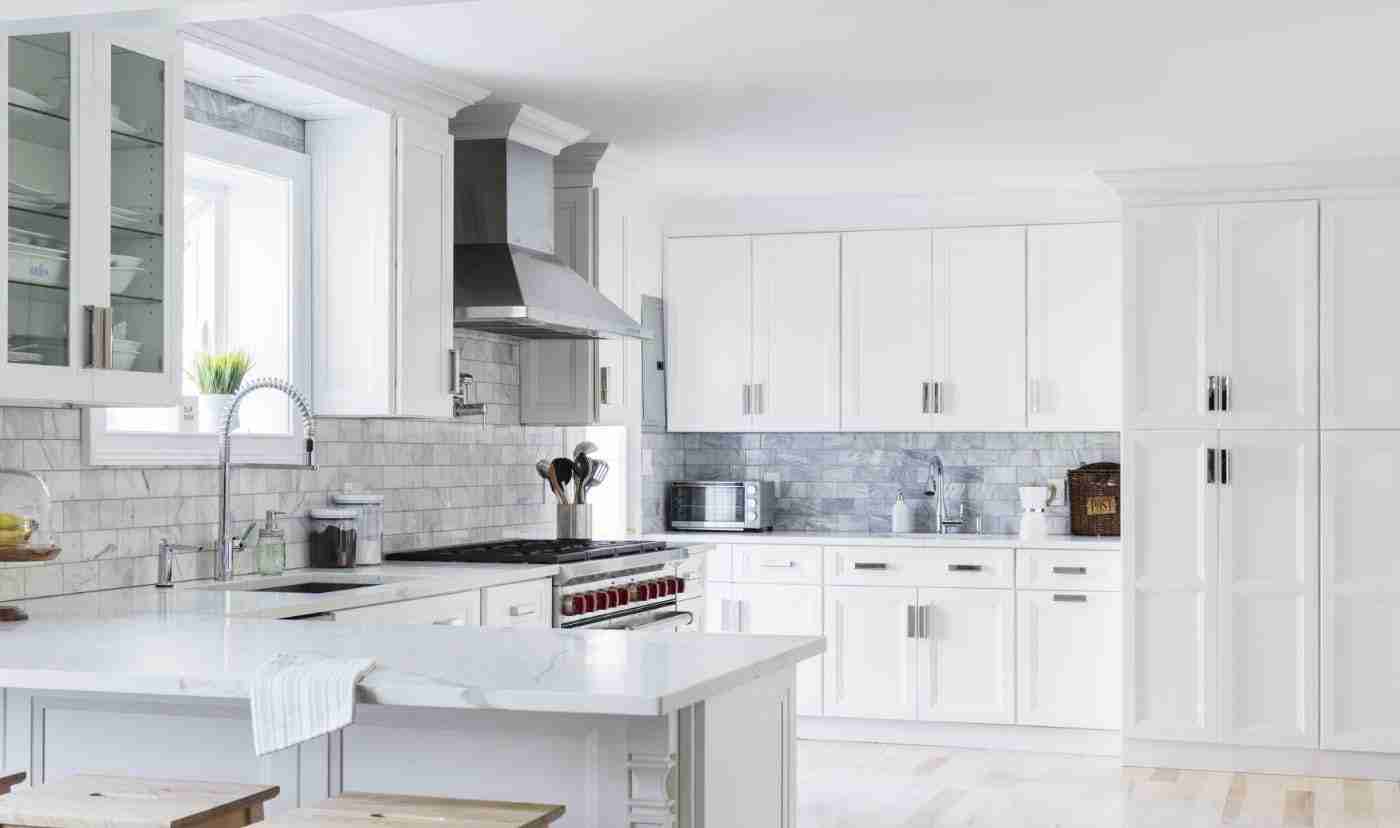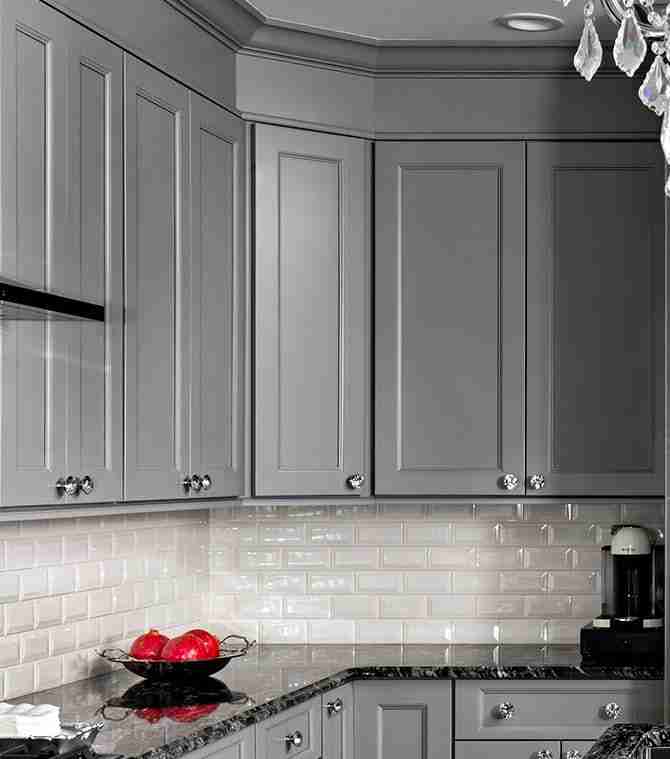 Design A New Kitchen with Fabuwood Cabinetry
If your kitchen is in need of a refresh, now is the time to act! Your space will become the focal point of your home once you install new kitchen cabinets. Fabuwood provides custom cabinetry in a variety of styles and materials to fit your specific demands. Fabuwood believes that you deserve something unique to you, so they take pleasure in offering high-quality goods at reasonable rates.
Tired of seeing those dull, chipped cabinets? When it comes to creating the ideal kitchen, Fabuwood has a variety of styles and materials to choose from. Whether you prefer a modern design with sharp lines or an opulent style like Shaker, Fabuwood offers designs to fit your budget and taste. Designer kitchens are a great place to start before you tackle your kitchen's layout. You'll be able to get rid of any unsightly equipment (or keep them!) so they don't take away from the room's appearance.