Cabinetry
&

Countertop
Era Kitchen

&

Bath – The Experience You Deserve
Introducing: Vita Cabinetry, a new stylish cabinetry line for all types of remodeling projects.  Vita cabinetry is built for homeowners searching for a number of characteristics and finishes at an affordable price and higher quality than what you'll find at the big box shops. Natural wood, contemporary dark, classic white, and more are among their most popular kitchen cabinet options. Era Kitchen & Bath has premium access to this unique cabinet collection, as well as extras such as moldings, glass doors, and hardware.

When it comes to kitchen cabinets, quality and craftsmanship are two of the most important things. Fabuwood is a company that knows this, which is why we focus on providing only the best for our customers. All Fabuwood cabinets are made with precision and care, ensuring that each one is perfect for the homeowner's needs. They also have a passion for color and design, offering a wide range of options to choose from. This way, each homeowner can find the perfect kitchen cabinets for their home.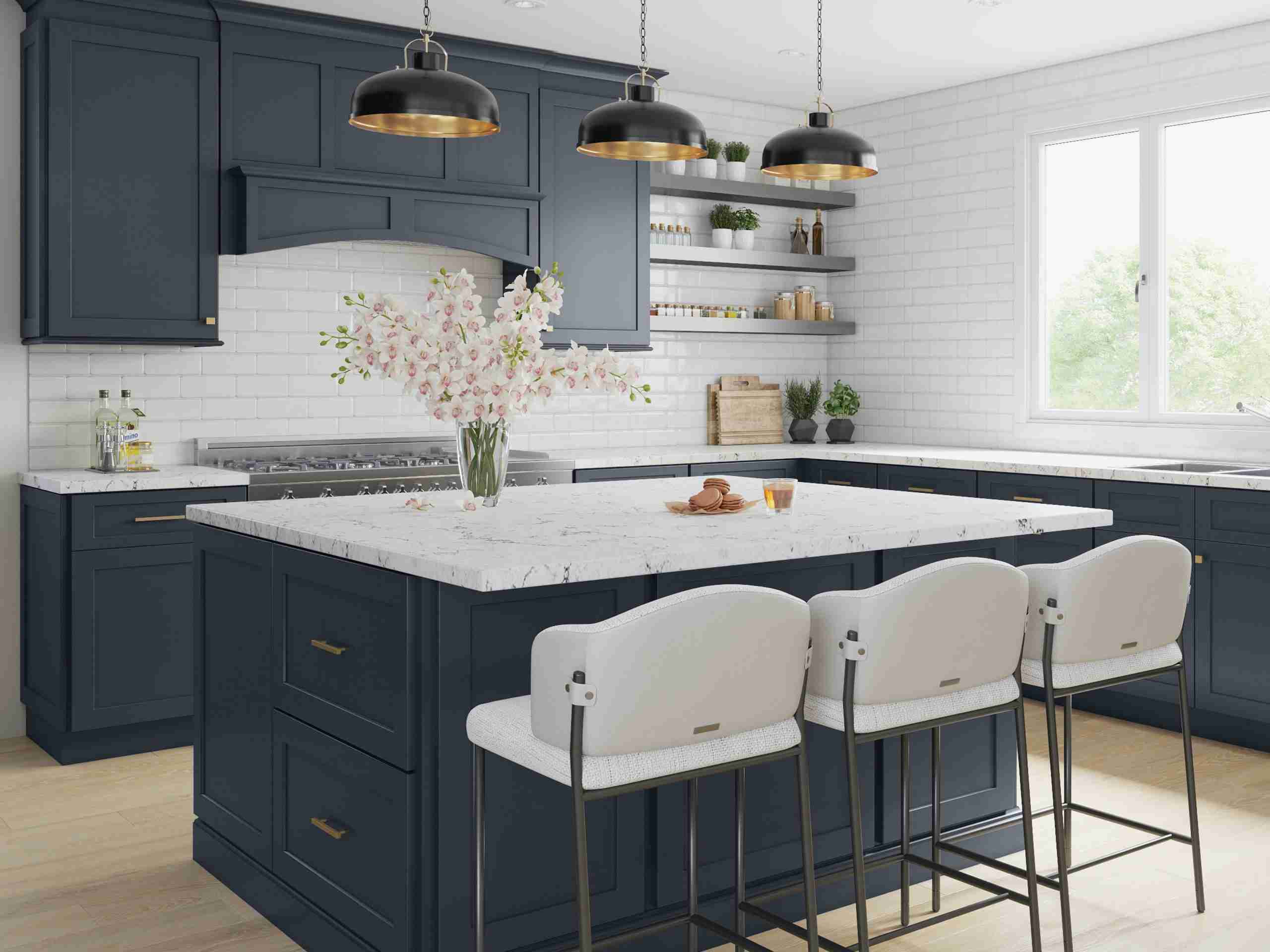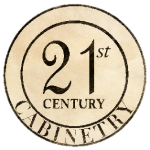 21st Century Cabinetry offers a wide range of all wood kitchen cabinetry available for purchase for contractors, designers, and homeowners across the United States.  They feature a large selection of high-quality wholesale cabinets made from hardwood and softwood. The collections contain a wide range of kitchen cabinet styles, designs, and colors including shaker style, flat panels, raised panels, rustic oak cabinetry, and much more.
When it comes to countertops, we know that you need the best of both worlds: sustainability and style. That's why all Cambria kitchen countertops are made with sustainably sourced materials and feature beautiful finishes. Plus, they offer a wide range of options to choose from, ensuring that each homeowner can find the perfect countertops for their home. The goal is to provide high-quality products that are made with sustainability in mind. Era Kitchen & Bath believes that you deserve something beautiful and functional, so take a peek at inventory to find the perfect fit for your needs.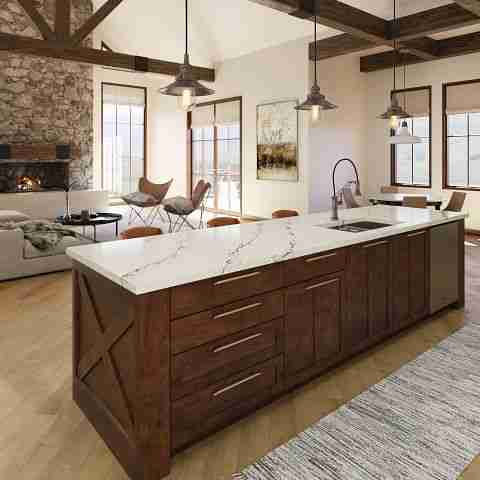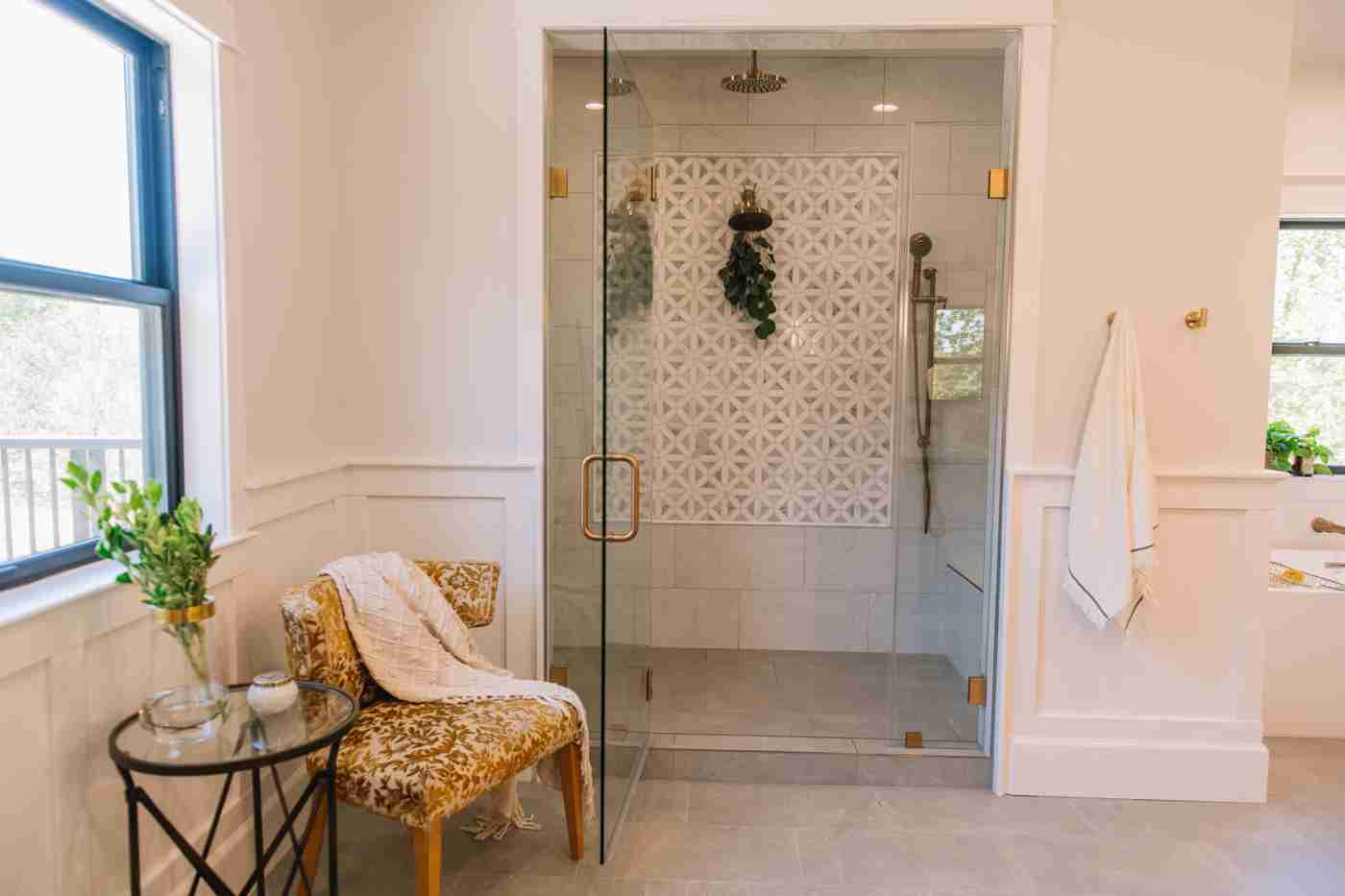 MSI Countertops is a provider of affordable and high-quality granite, marble, and quartz countertops. They offer a wide selection of colors and styles to choose from so that everyone can find what they want. MSI can assist you in making your kitchen, basement, bathroom, or anywhere else in the house look brand new. Whether you want to give your kitchen a new look with a new countertop or add some flare wherever else in the house, MSI is here to help.