Era Kitchen and Bath: Get Your Dream Space with Us in Fairfax
Best in the Business for Remodeling: Era Kitchen

&

Bath
We are the best in the business when it comes to remodeling. Our team of experts will help you design your dream space and then bring that vision to life in Fairfax. You'll get everything from custom cabinets, countertops, and more – all at affordable prices. You don't have to settle for less than what you want anymore. We know how important it is that every detail of your renovation be exactly as perfect as possible; which is why our team takes pride in their craftsmanship and attention to detail. Let us make your home look new again. You deserve an amazing home renovation experience and at Era Kitchen & Bath our goal is nothing short of excellence. 
Era Kitchen

&

Bath: A Wide Range of Services
One of the great things about Era Kitchen & Bath is our ability to provide a wide range of services. Whether you're looking for a full kitchen remodel or just want to update your bathroom, we can help. We also offer a wide range of products, including cabinets, countertops, and flooring, so you can create the perfect look for your home. If you're not sure where to start, don't worry. Our team of experts will be more than happy to help you get started. We understand that each client has their own unique needs and desires, so we offer a customized approach to all of our work.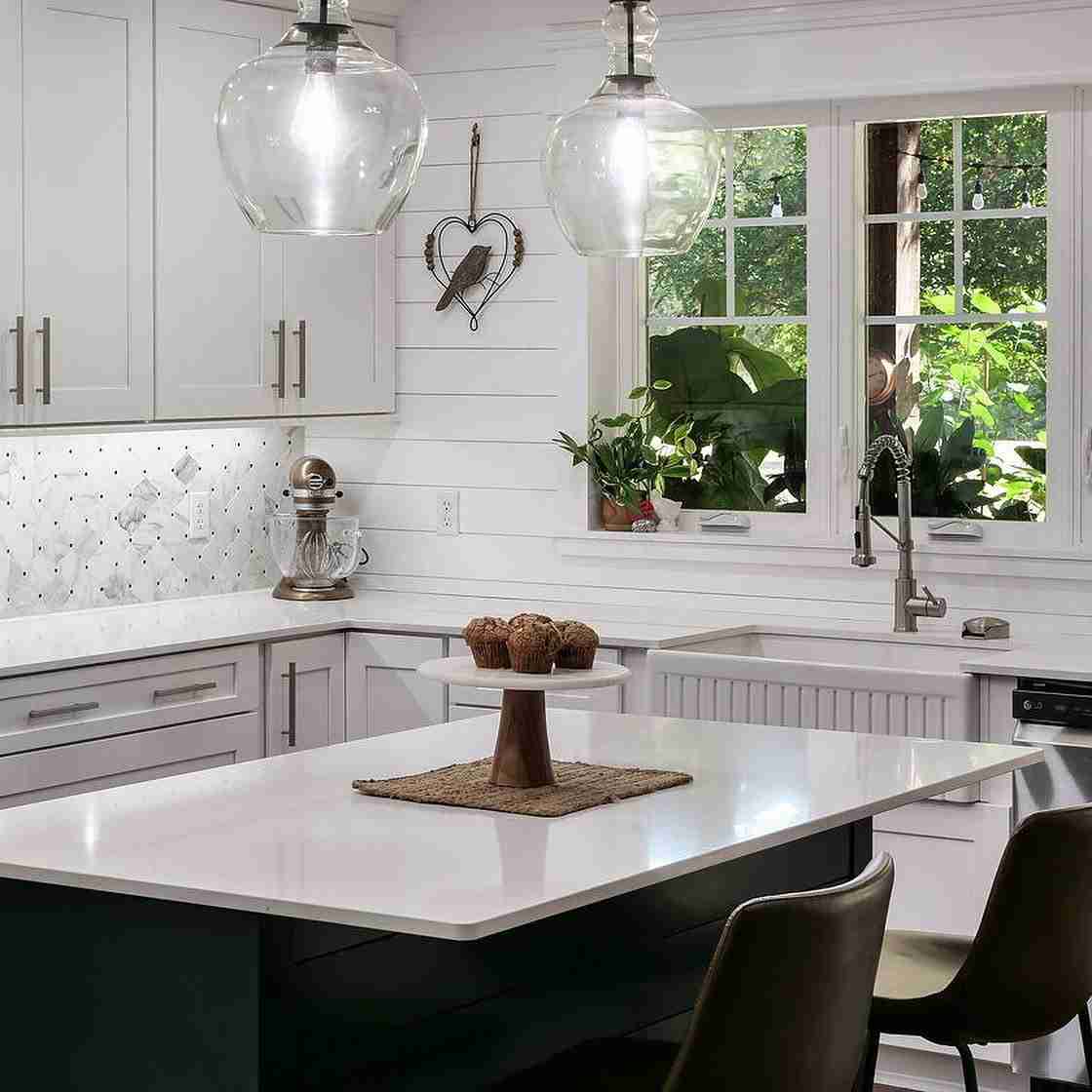 SERVICE AREAS
Era Kitchen
&

Bath: The Finest Services in Falls Church