Era Kitchen and Bath: McLean's Top Choice for Remodeling Services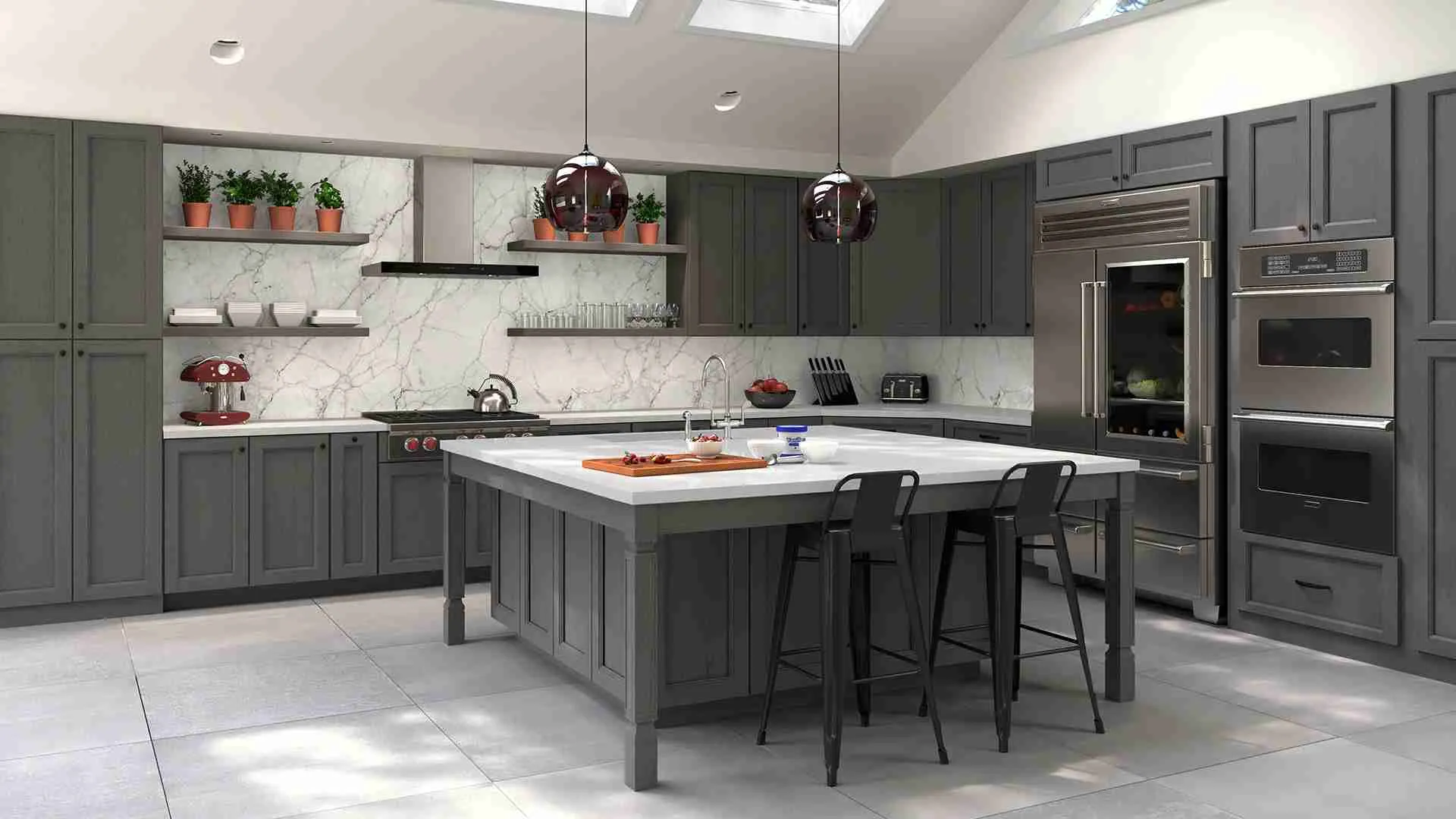 If you're considering a kitchen remodel, Era Kitchen and Bath can provide quality service that won't break the bank. Our team of experts can get the job done quickly and efficiently. Contact us today to learn more about what we have to offer!
In McLean, Era Kitchen and Bath provide high-quality kitchen and bathroom remodeling services. We are sure to provide the greatest kitchen and bathroom service with a highly trained expert staff. We are a remodeling contractor you can trust so that we can guarantee you high-quality work. We provide estimates for most of the remodeling industry, so you won't have to worry about the price or renovation project!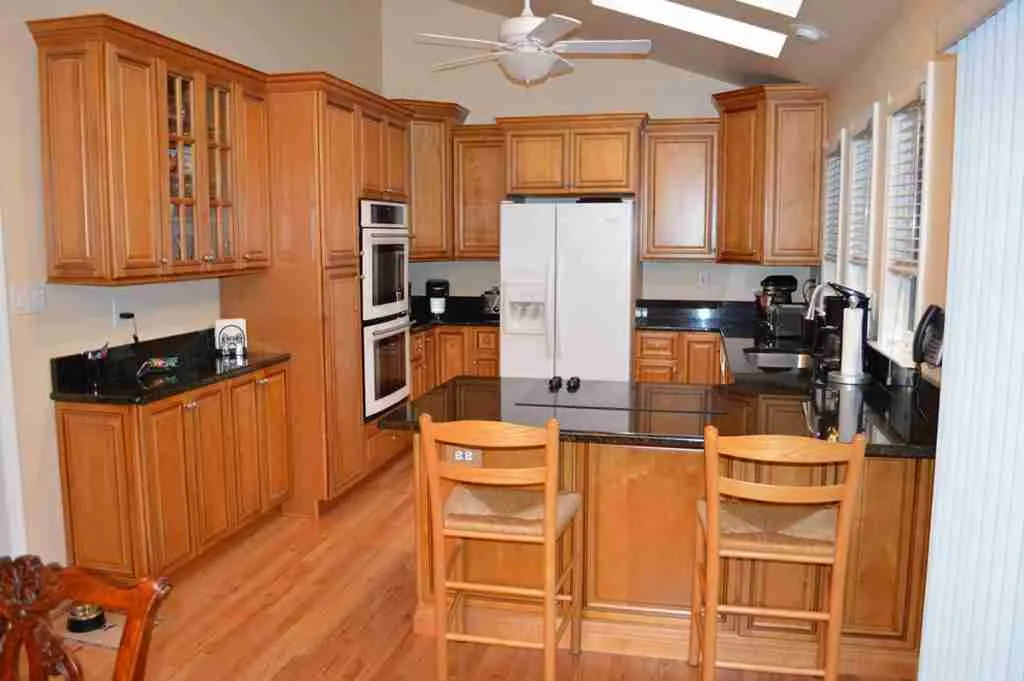 Era Kitchen and Bath for a Stress-Free Remodeling Process
Are you in the market for a new kitchen or bathroom? If so, look no further than Era Kitchen and Bath! Our team of experts will help you design and build your dream space without stress. We've created a streamlined process that makes remodeling easy and headache-free for our clients. So what are you waiting for? Contact us today to get started!
When you're looking for someone to help with your kitchen or bathroom remodel in McLean, It's critical to locate a specialist with the knowledge and abilities required to undertake such projects. What's the use of having a remodeling job if you don't have the correct contractor? That much is certain; it will not be a pleasurable experience. Fortunately, if this is what you require, Era Kitchen and Bath can assist!
We've been offering kitchens, bathrooms, and remodeling services for clients' houses for years, and we back all of our work with a solid guarantee; our primary focus is the finish our project with happy customers.
Come and see us if you want more information about our products or services.
If you are looking for high-quality and reliable kitchen and bathroom products, then Era Kitchen and Bath is the perfect place! We are not a general contractor, we are the premium home kitchen and bathroom contractor, and in our showroom, you can find anything from shower pans to countertops and cabinets! You can choose us for your residential projects.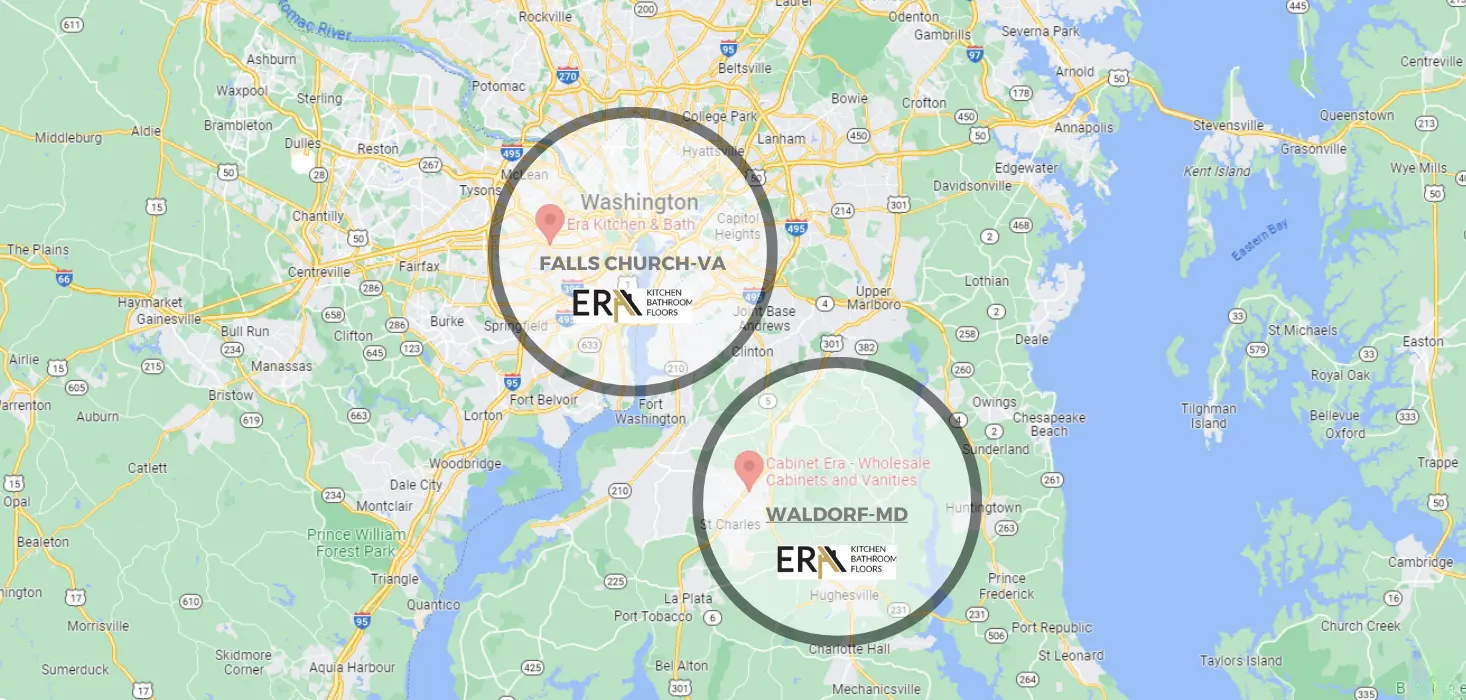 SERVICE AREAS
Era Kitchen
&

Bath: The Finest Services in Falls Church