Era Kitchen
&

Bath Difference: Finding Your Perfect Place in McLean
Era Kitchen

&

Bath Puts Your Needs First
If you're considering kitchen or bathroom remodeling in Alexandria, we have a showroom that might pique your interest. We provide high-quality materials and low-cost kitchen and bath products. We can assist you in determining all of your requirements for kitchen and bath renovation since we have years of expertise. Whether you're improving an established area or making your first remodeling project, our staff will work with you every step of the way to ensure that not only do the design plans satisfy your needs but also that they stay on budget.
Era Kitchen

&

Bath: The Finest Service at a Fair Price
Era Kitchen & Bath is proud of the high level of craftsmanship that goes into each job in Alexandria. We realize that you have a lot of alternatives when it comes to renovating your kitchen or bathroom, therefore we want to assure you that Era Kitchen & Bath is here for anything. Our crew will be there from beginning to end, whether you're shopping for a new kitchen sink or a bathroom vanity. We'll answer any questions regarding specifications and installation procedures so that you know we're dedicated to offering the finest service at a fair price. Call us immediately if kitchen renovation at Era Kitchen & Bath isn't an option!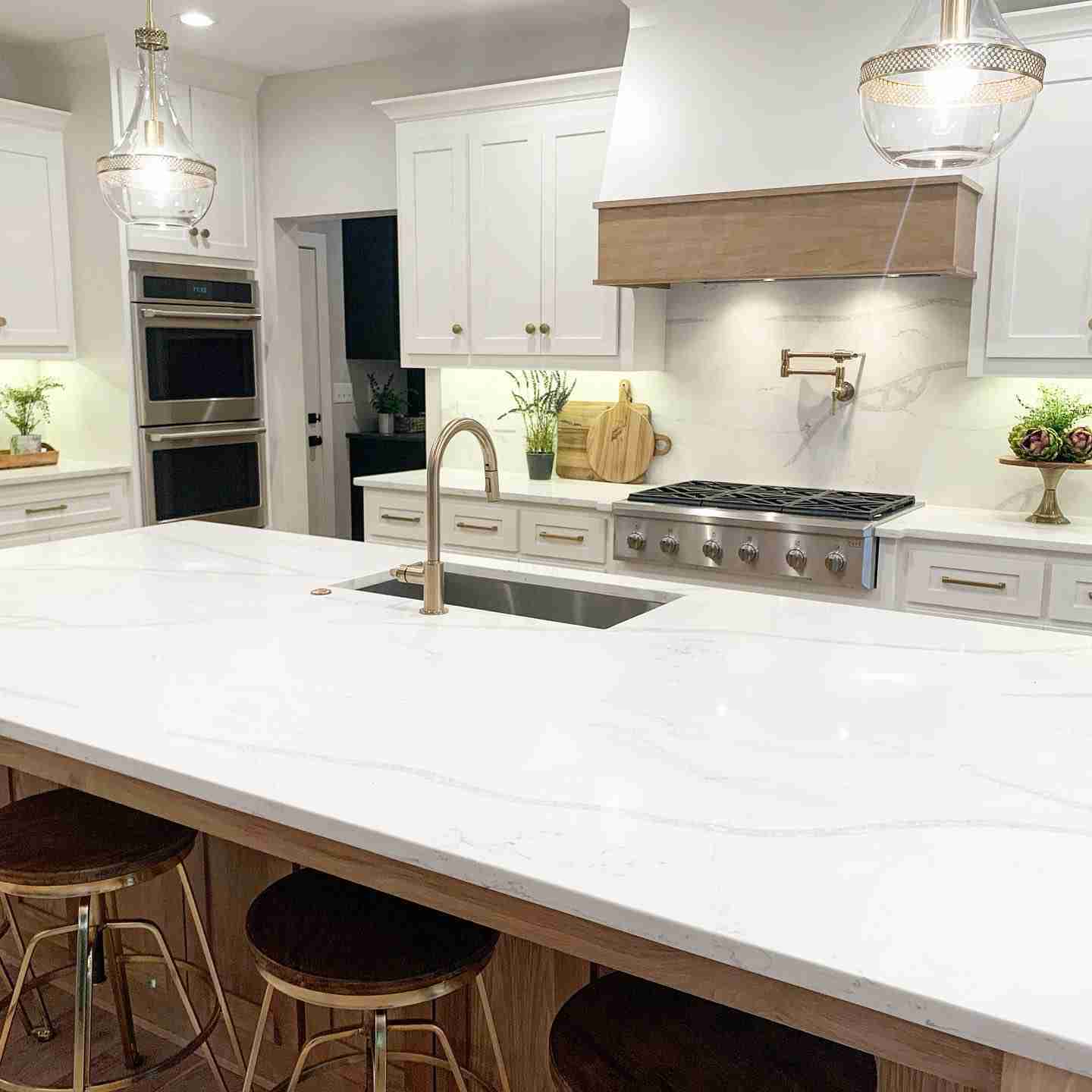 SERVICE AREAS
Era Kitchen
&

Bath: The Finest Services in Falls Church